Our Store is OPEN!
Monday-Thursday 10am-6pm
Friday & Saturday 8am-8pm
Sunday 8am-5pm
Fishing licenses are now available!! We also have worms and other bait!
We can't wait for you to see the upgrades.  We have many snacks, grocery store items, kids activities and toys, mugs, t-shirts,....and much much more.  We are getting additional inventory weekly, so check back often.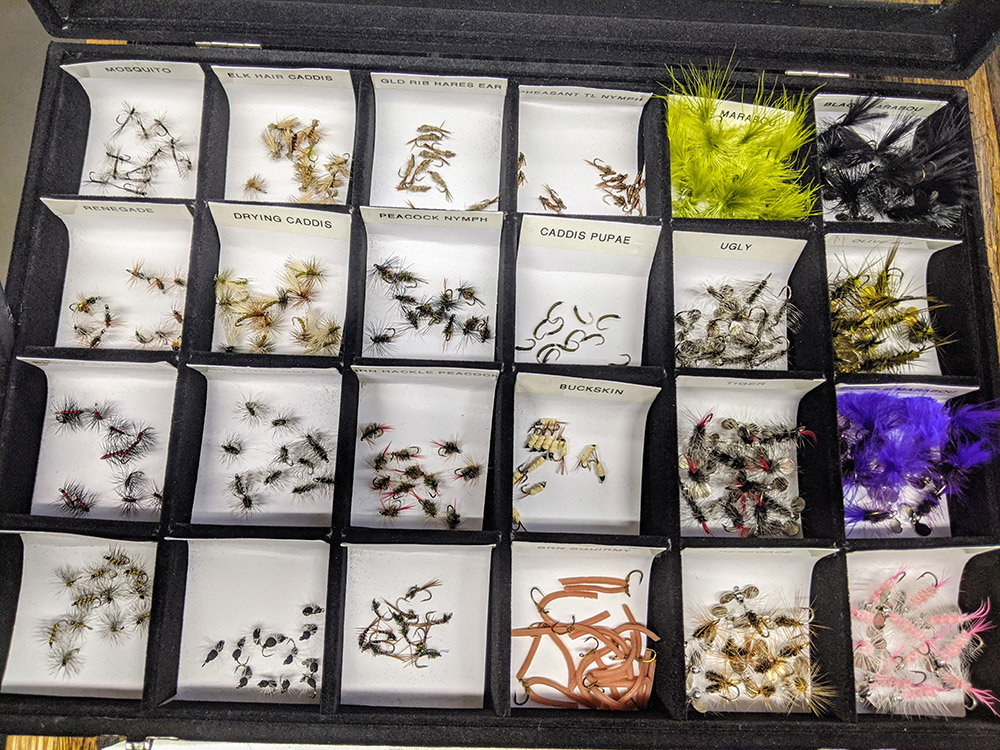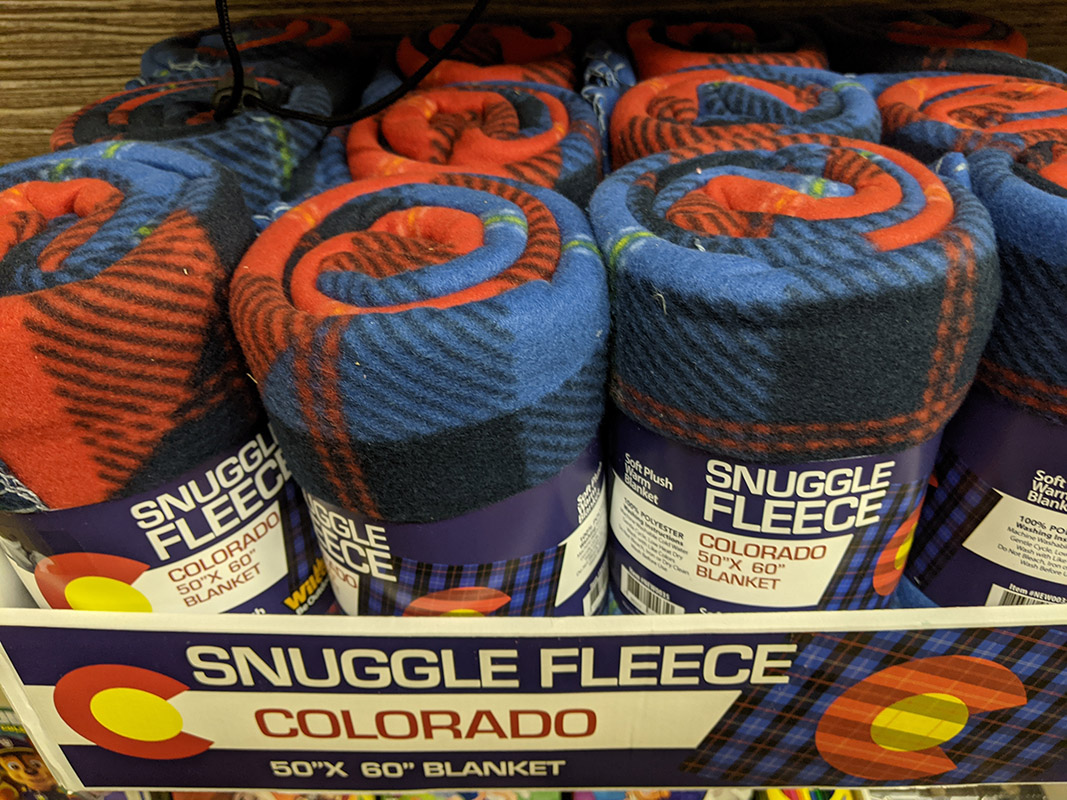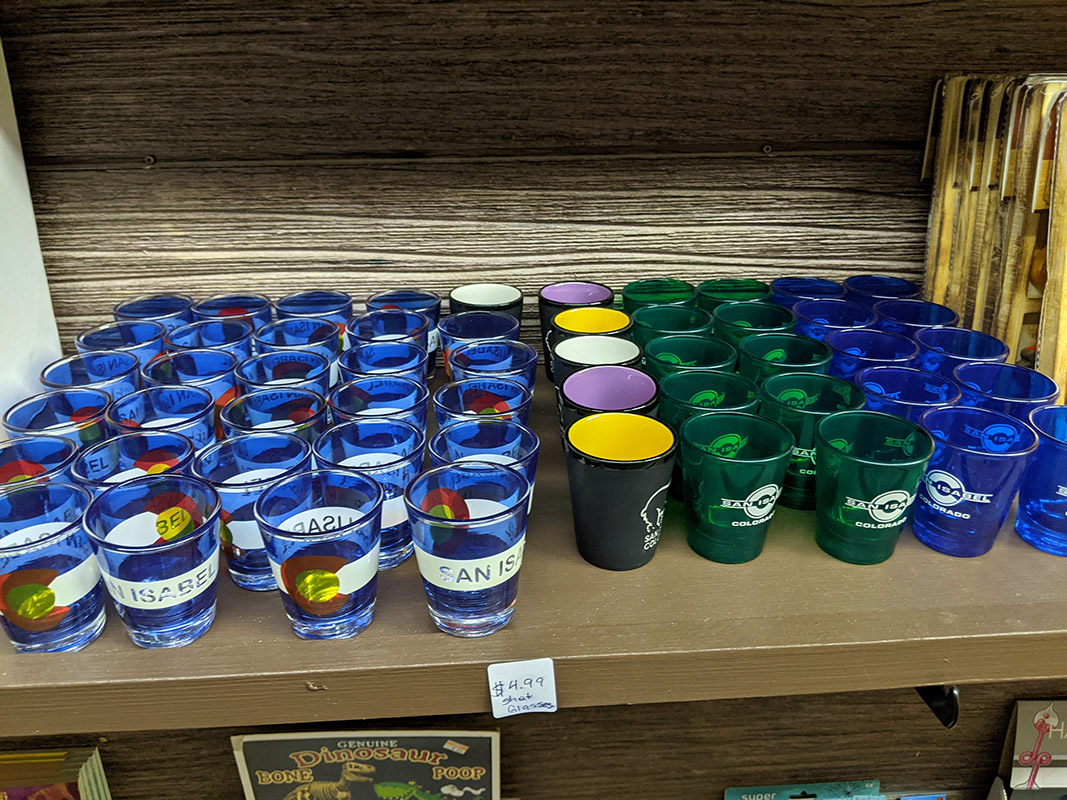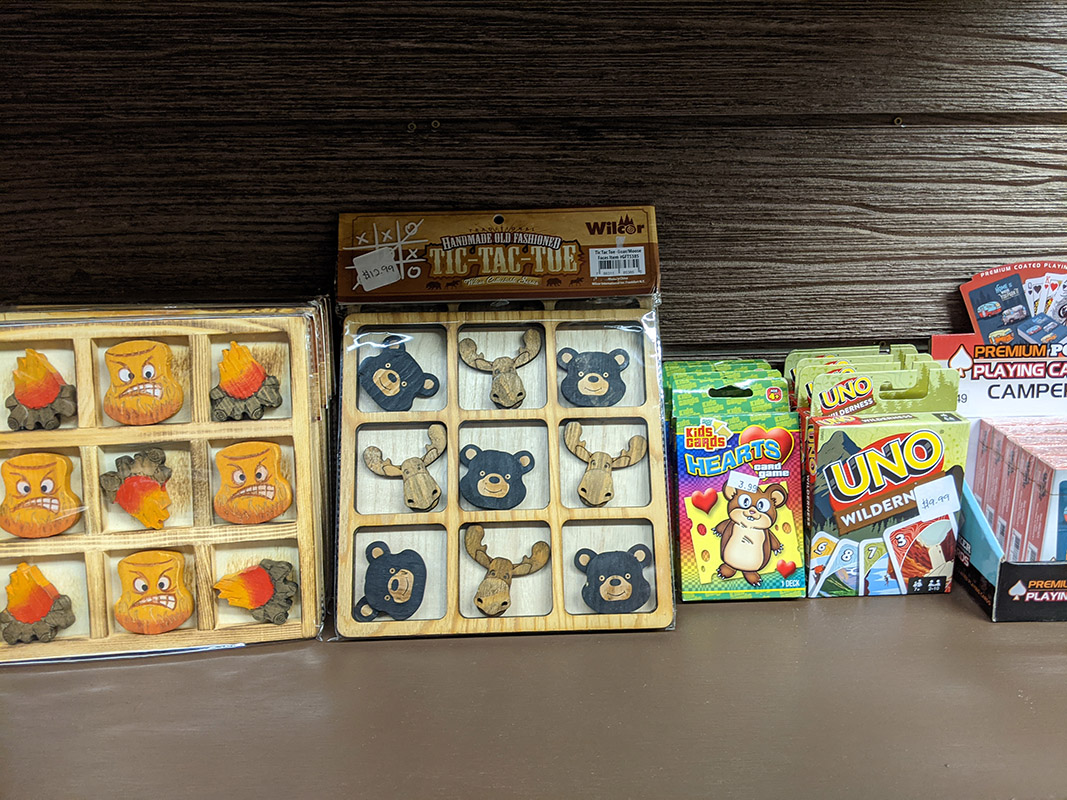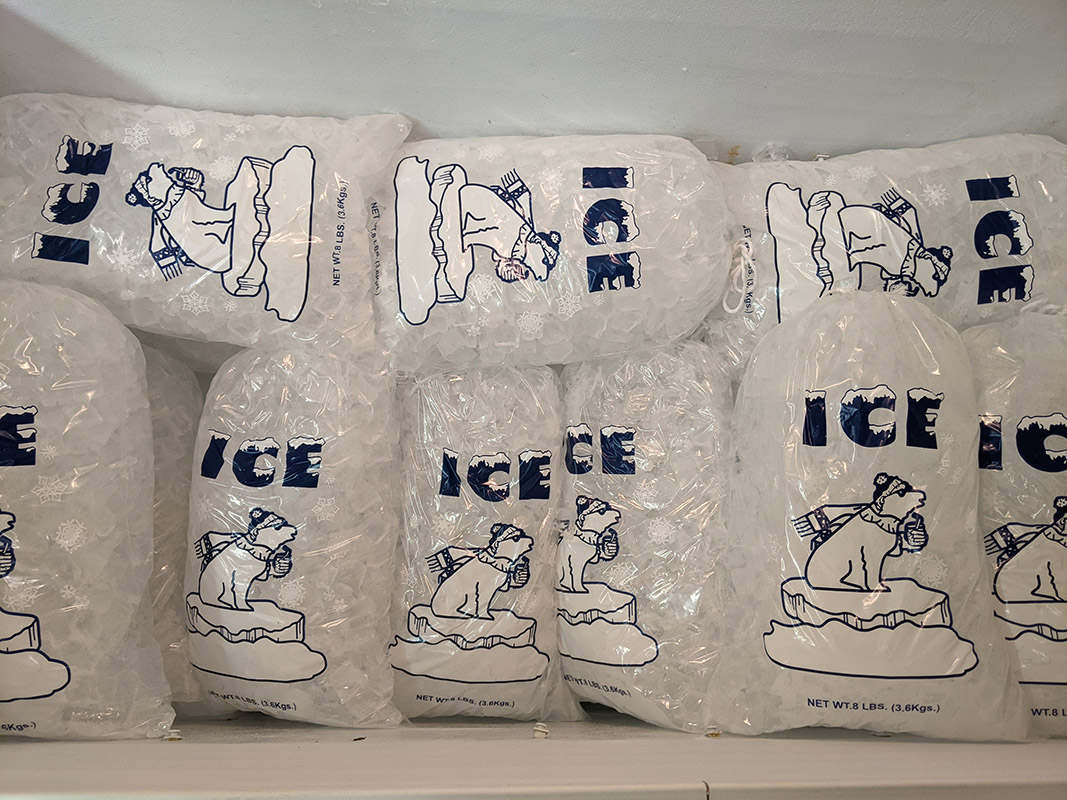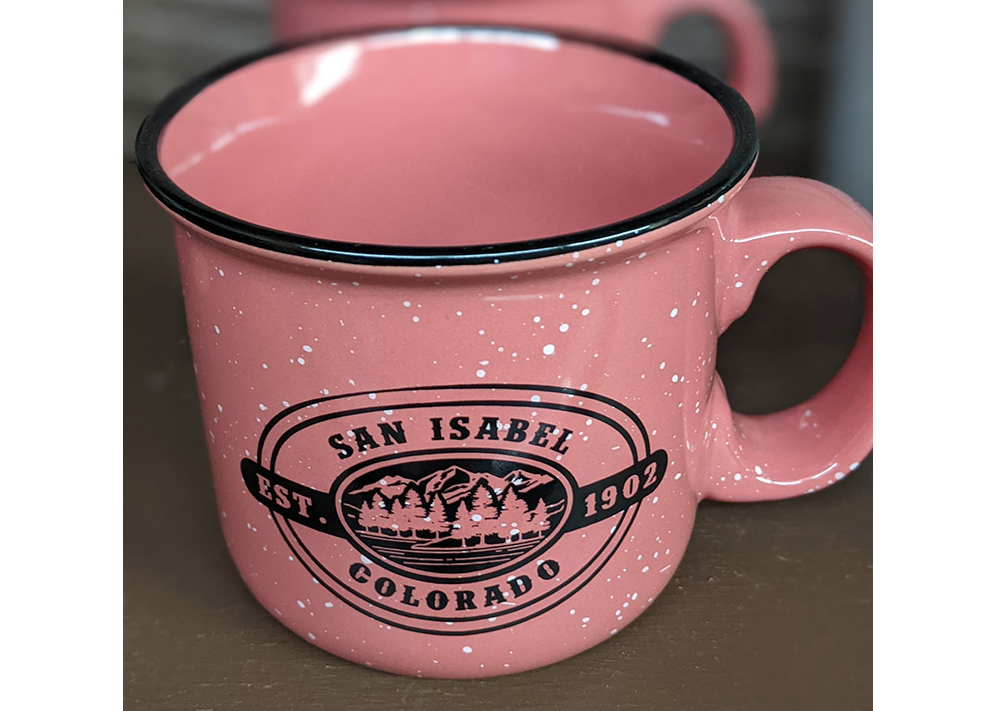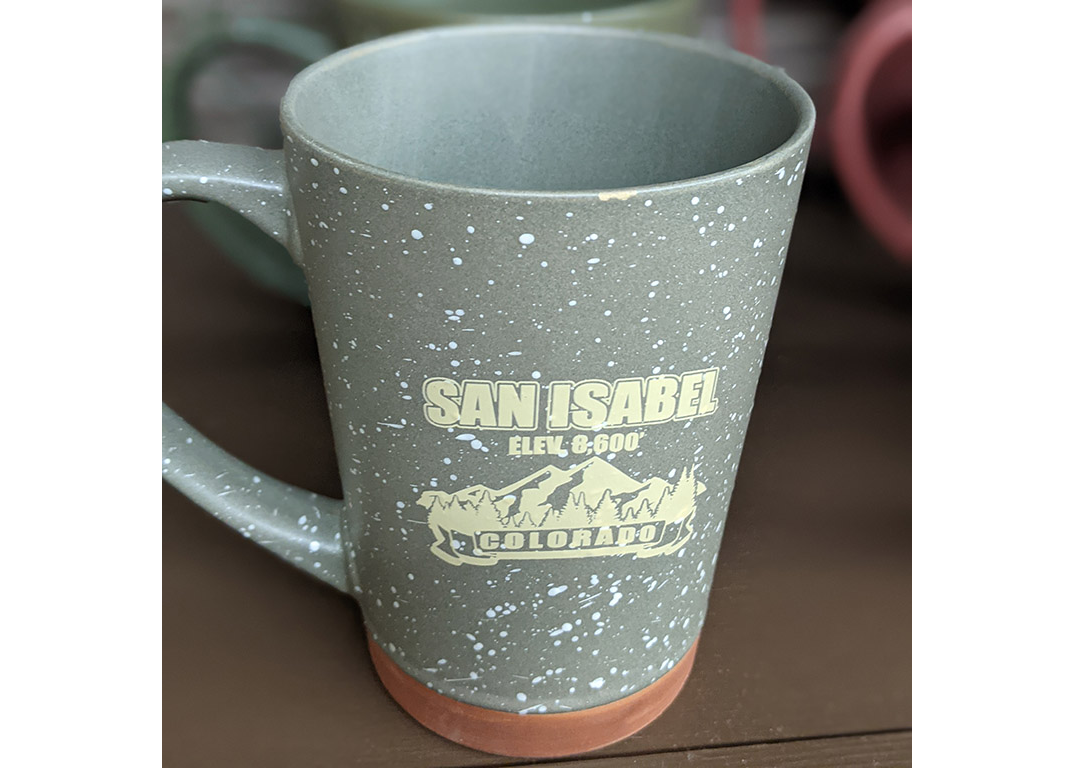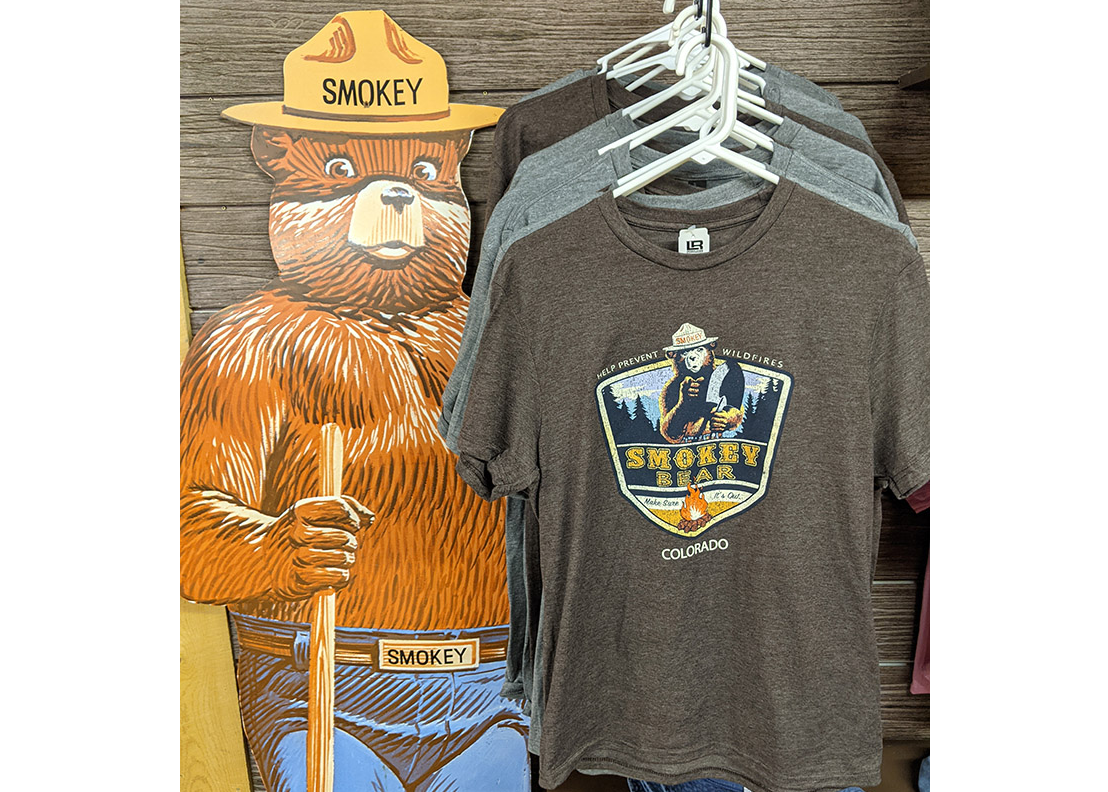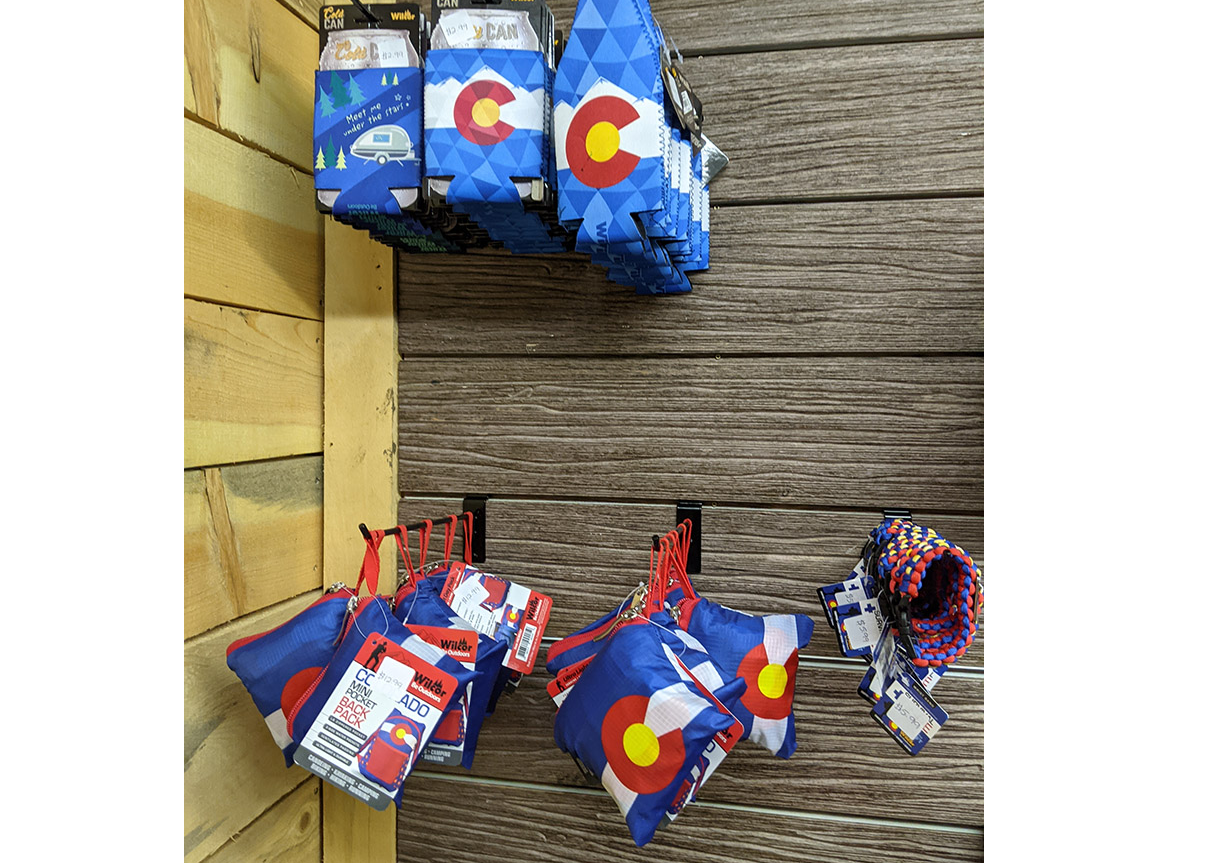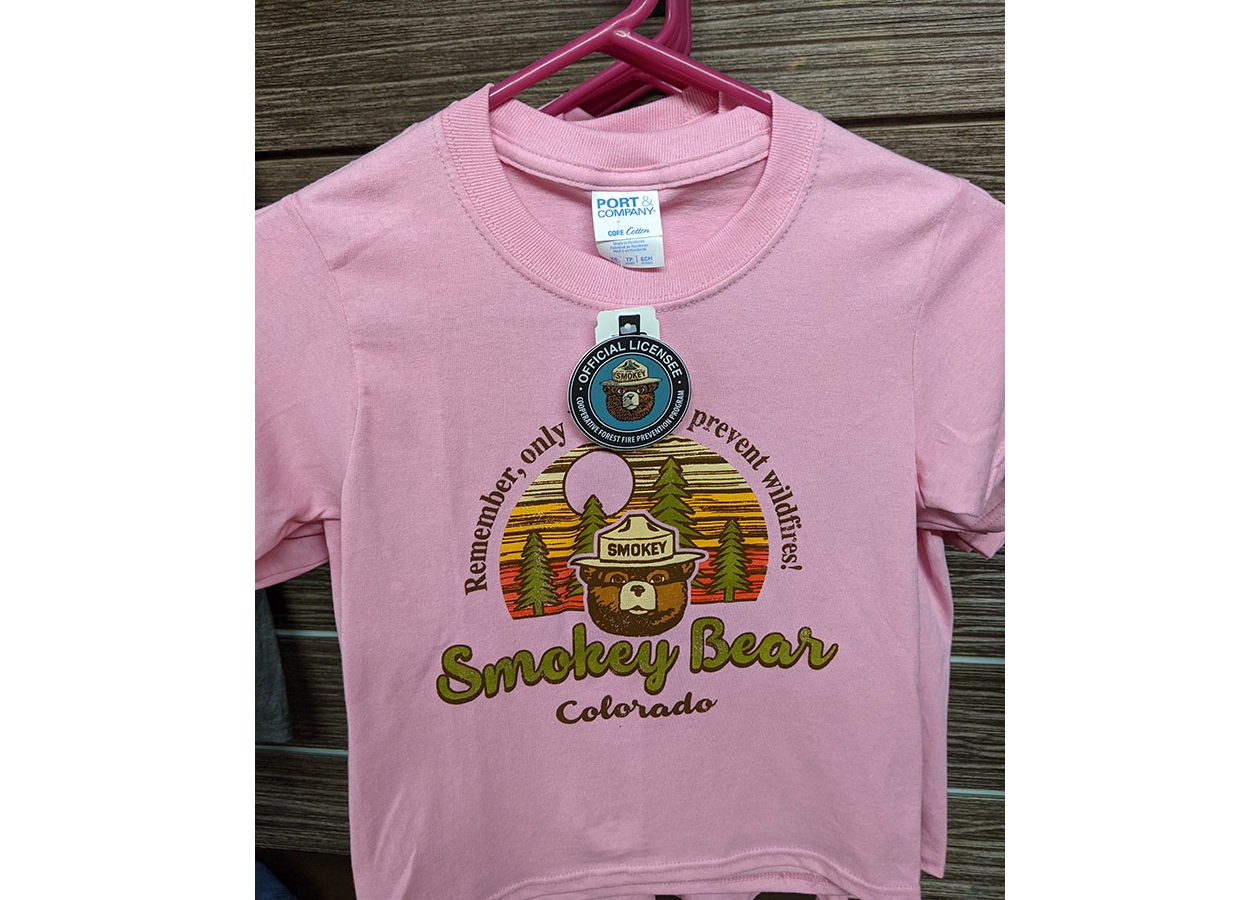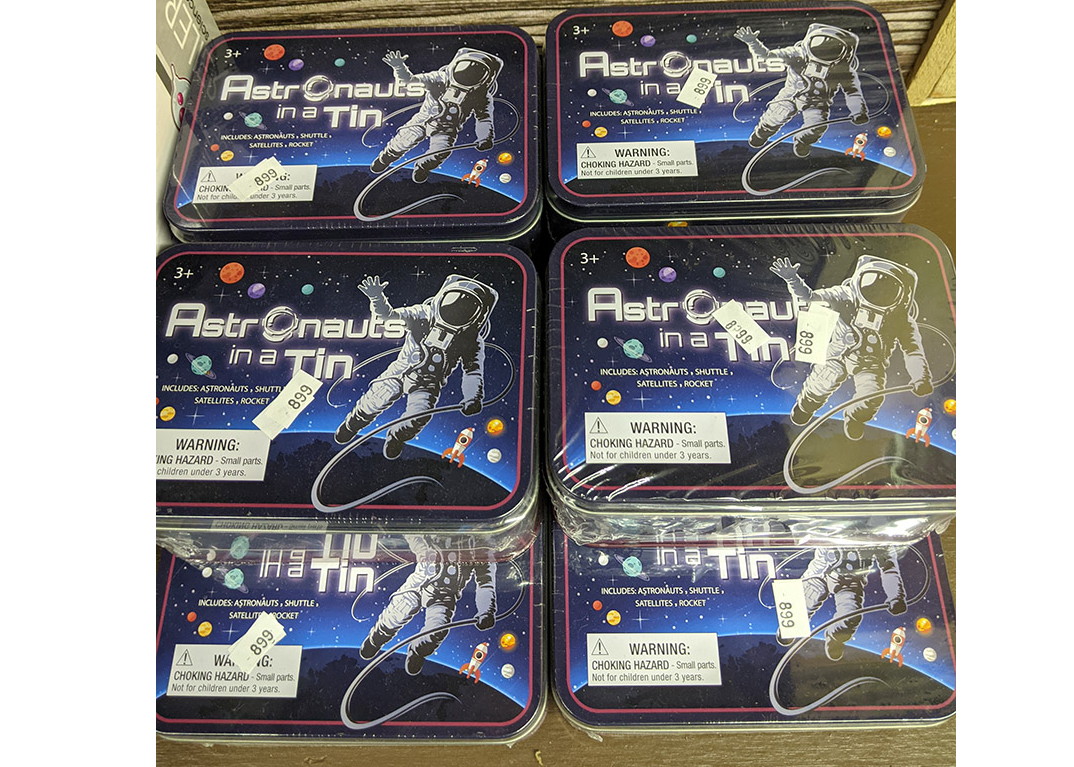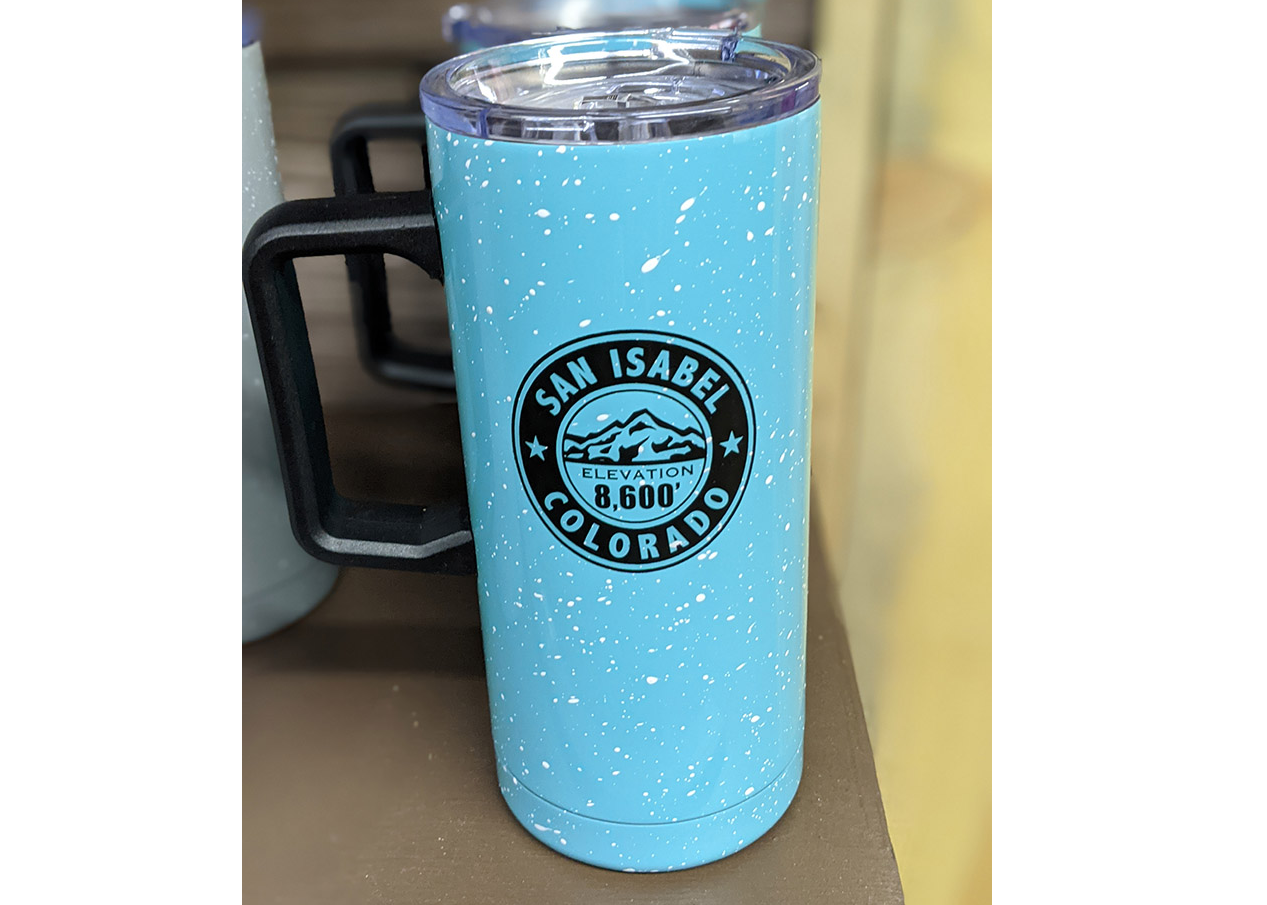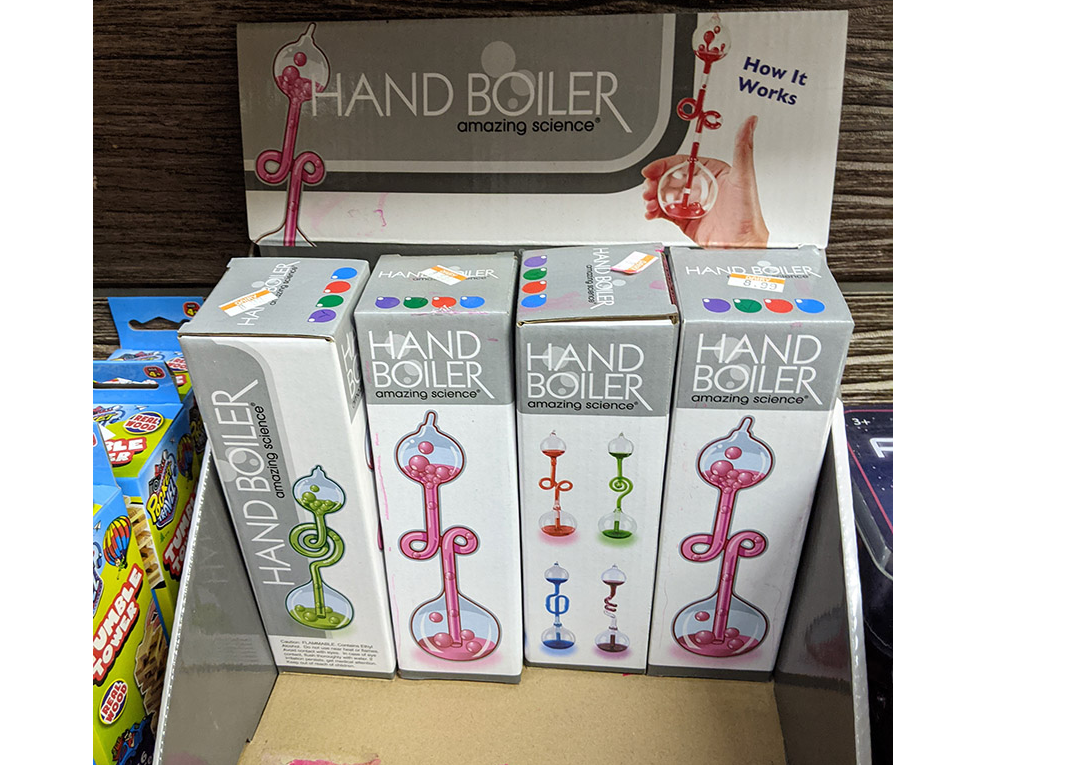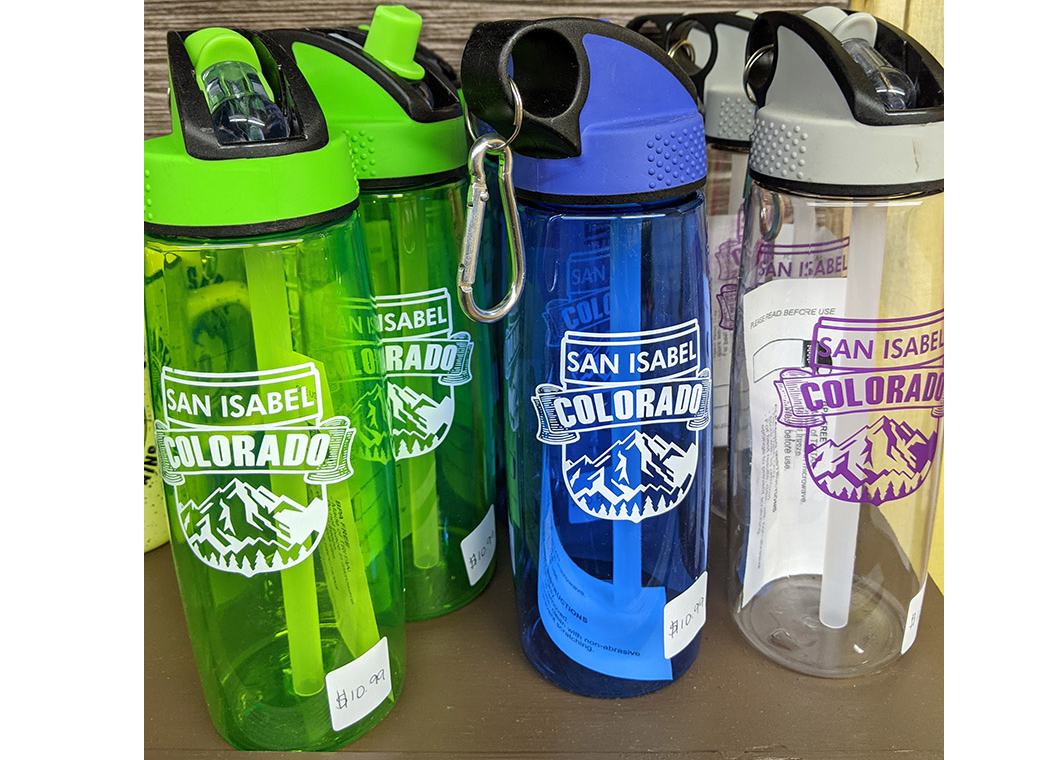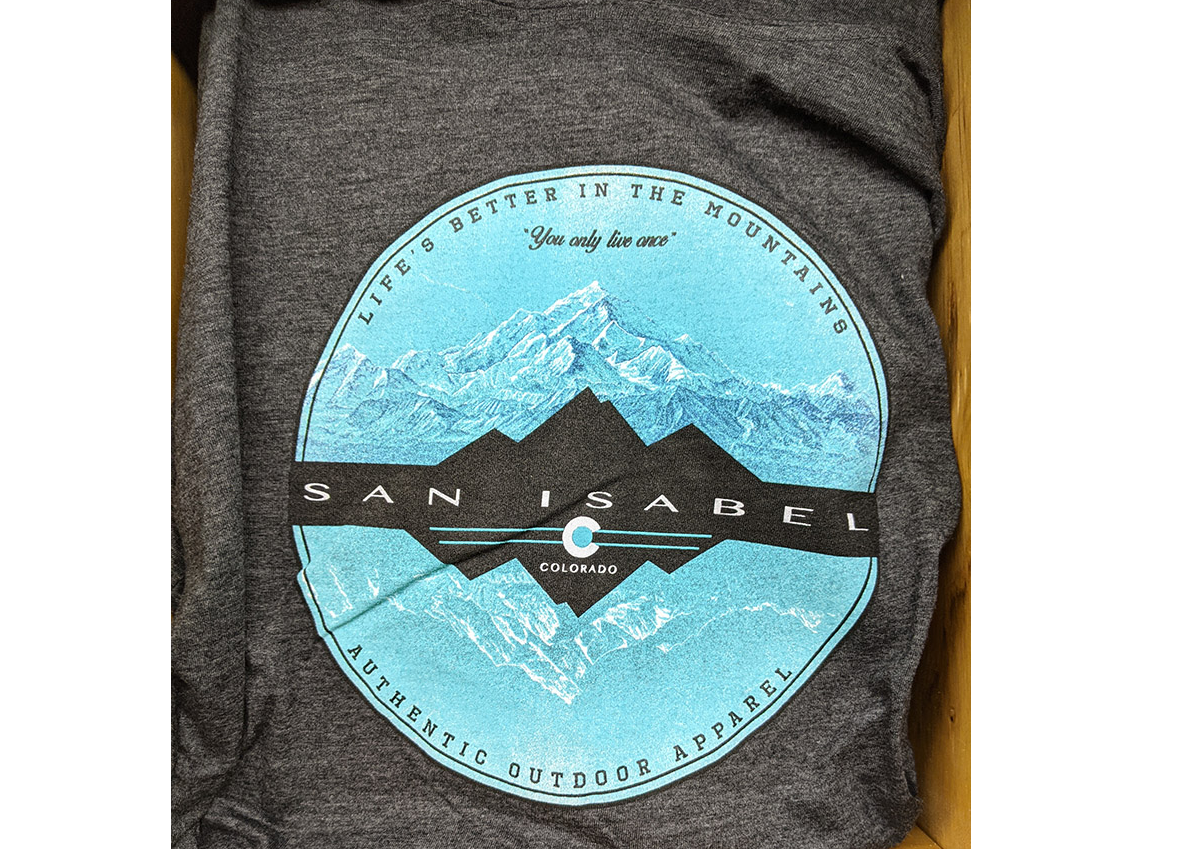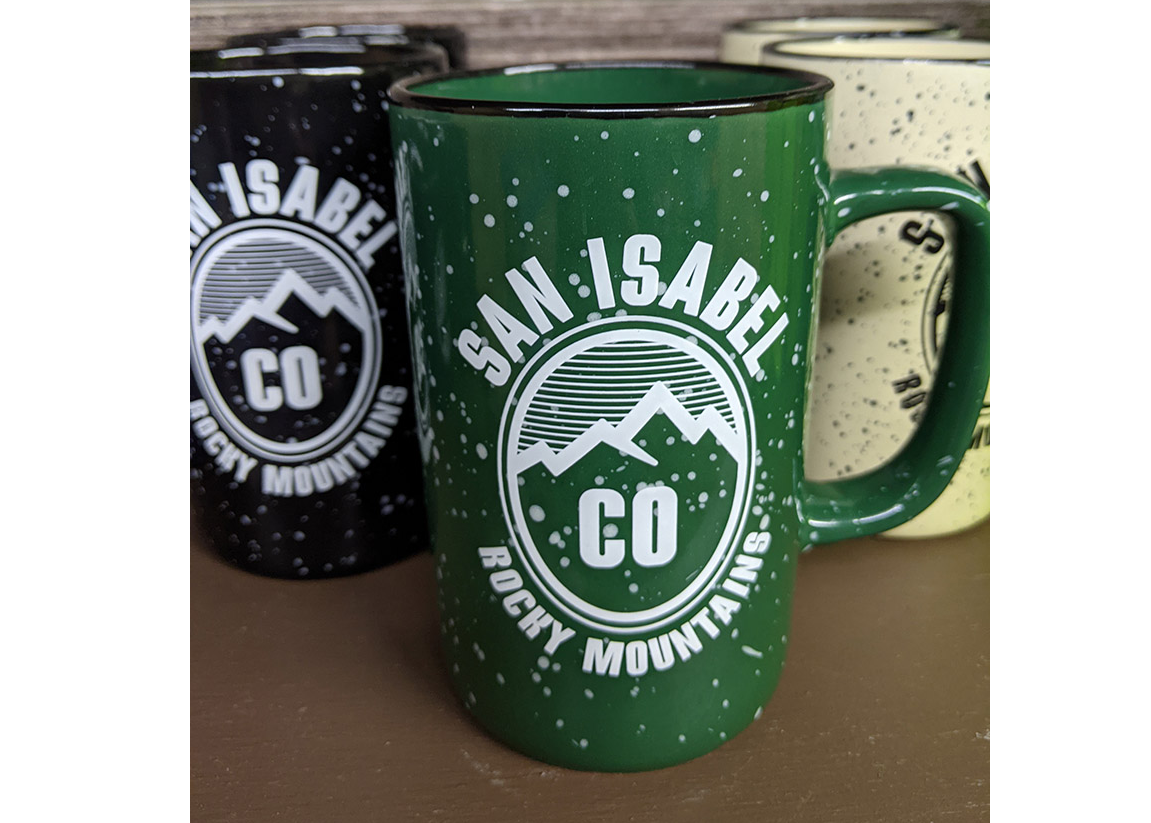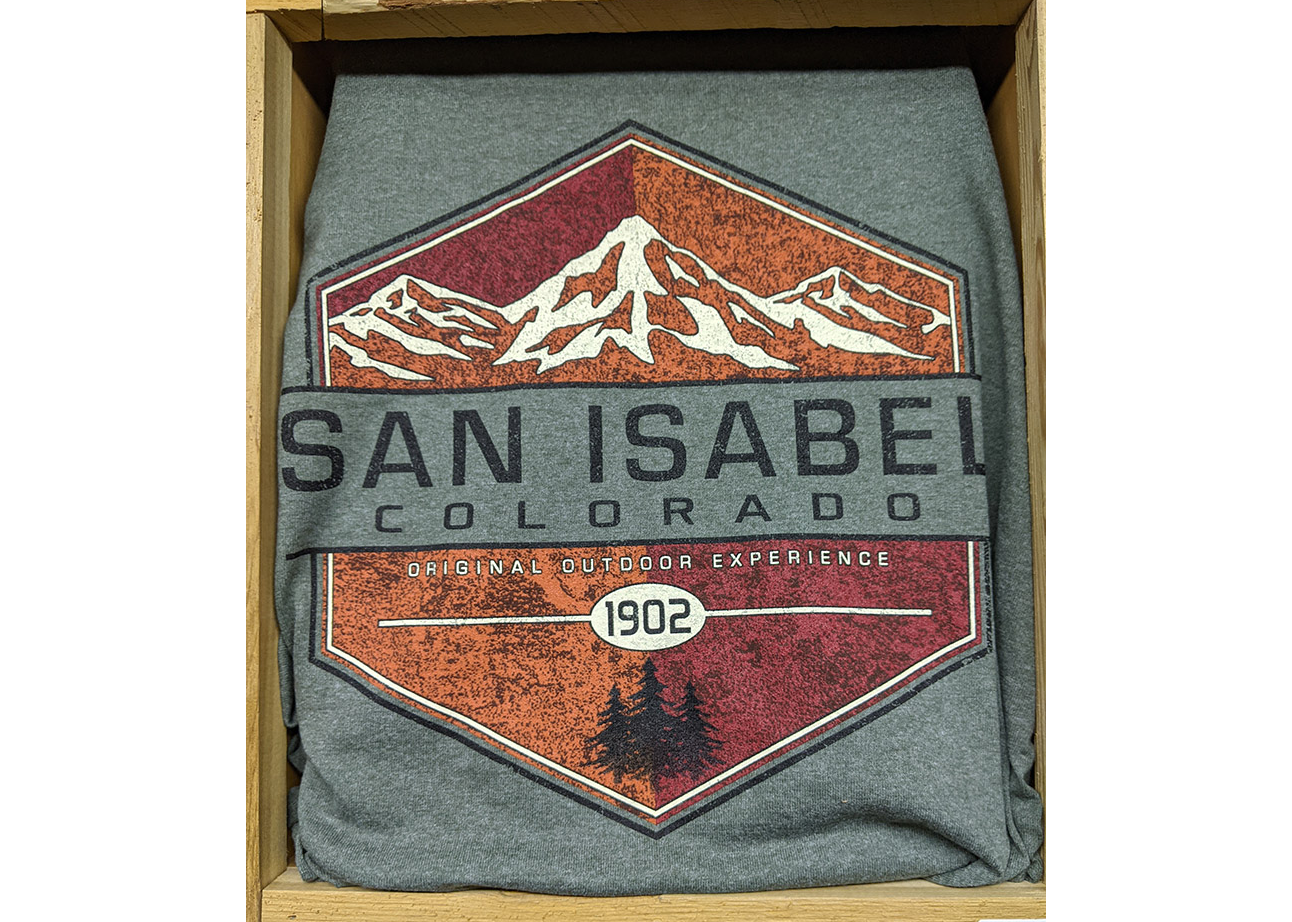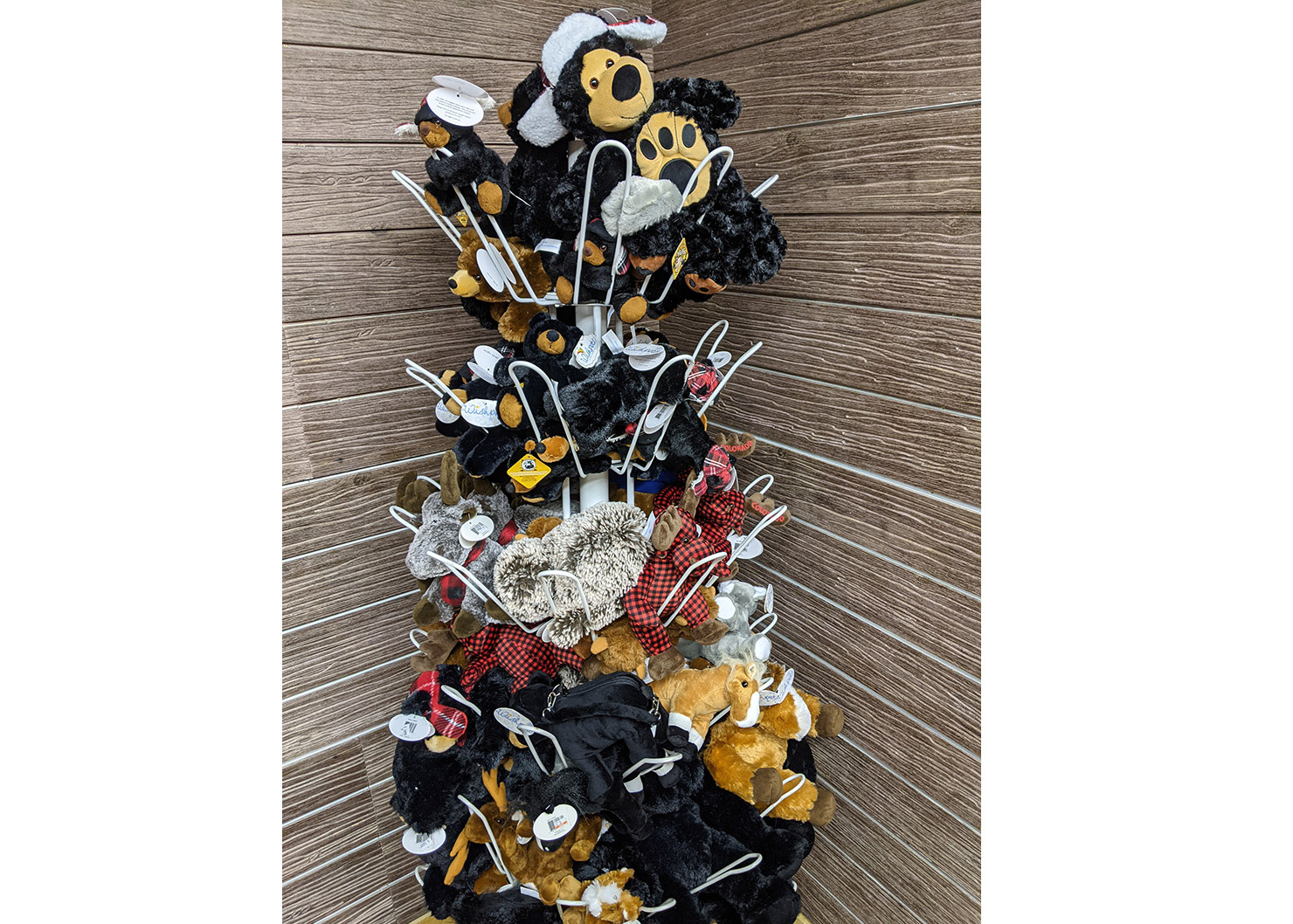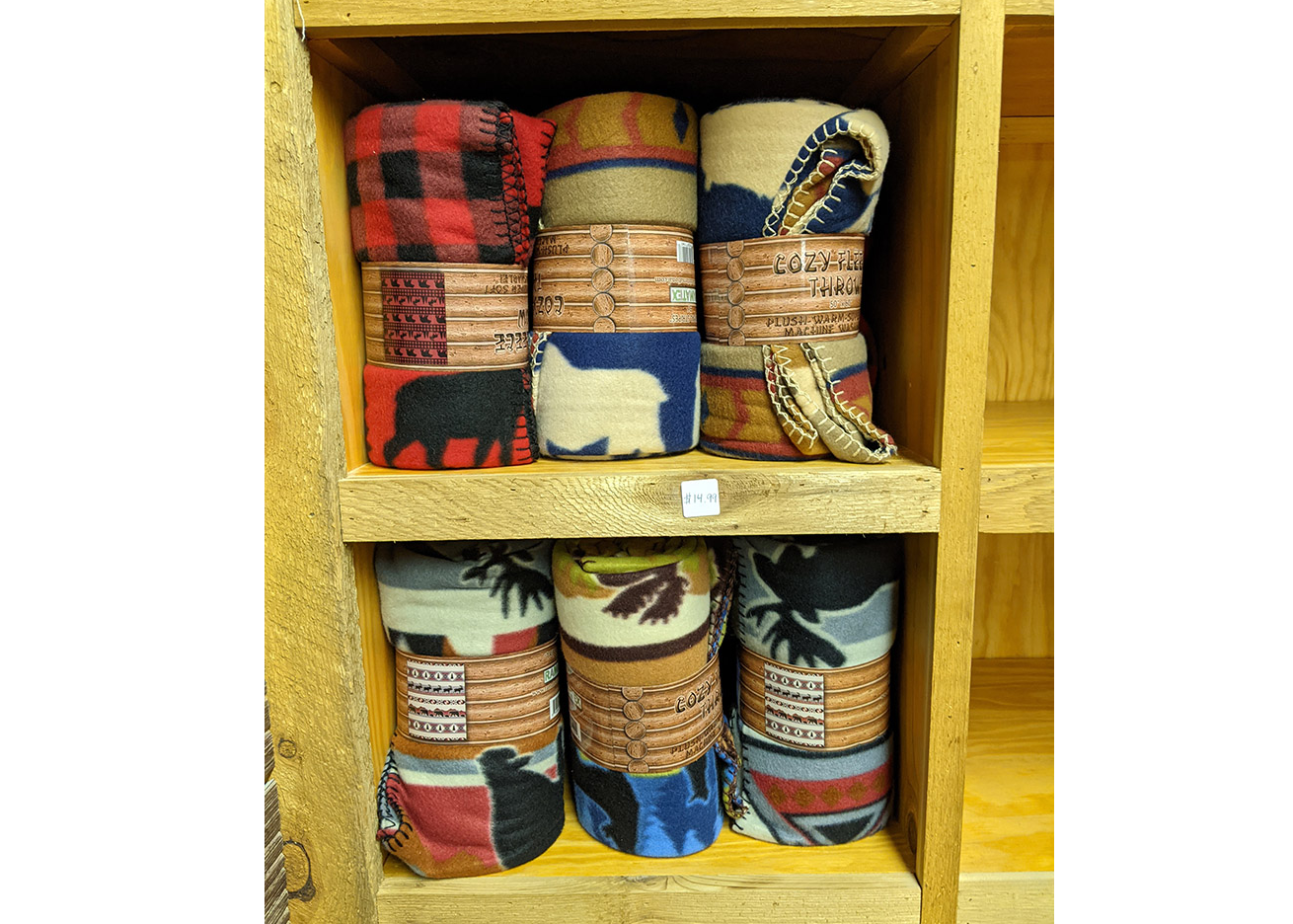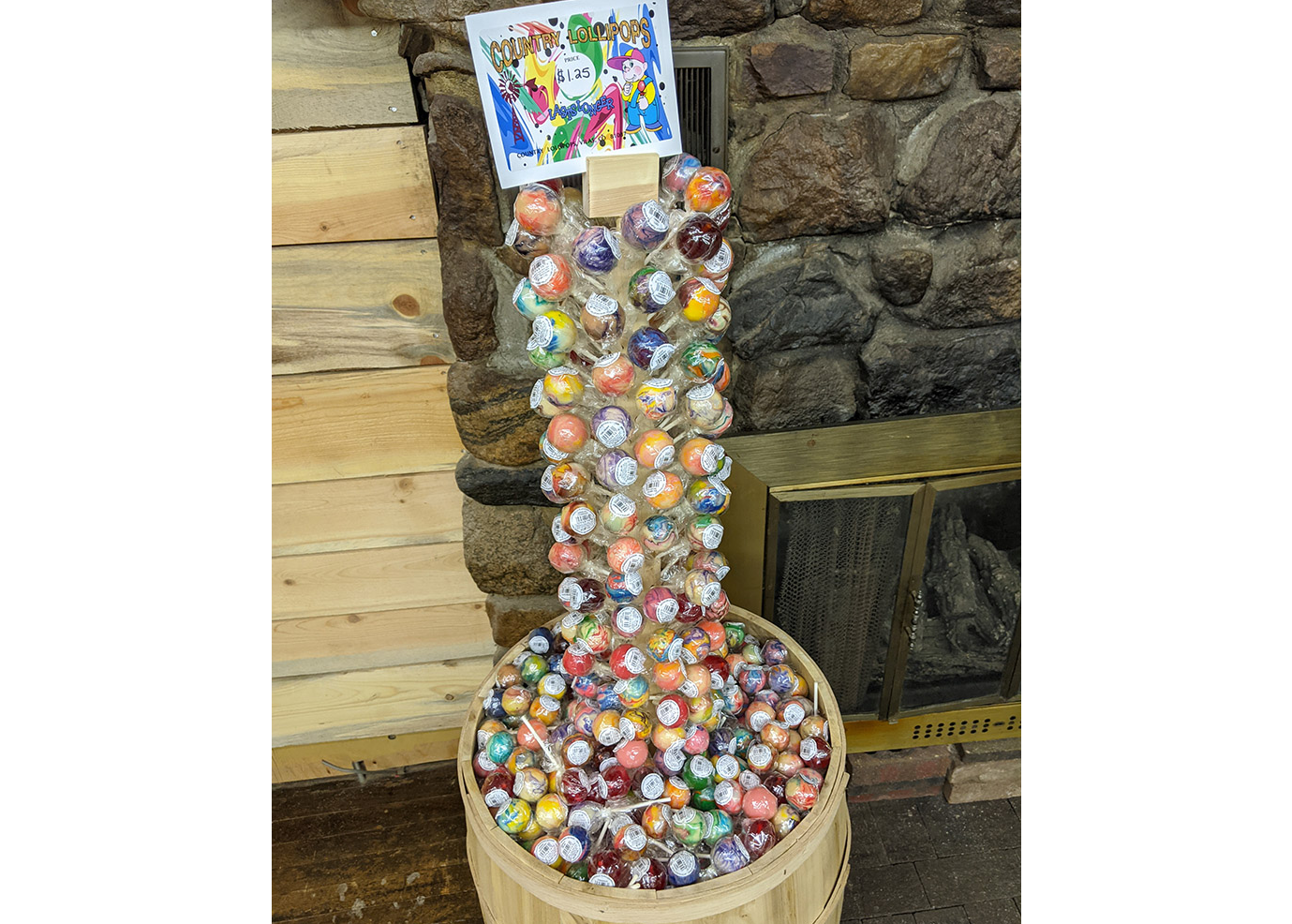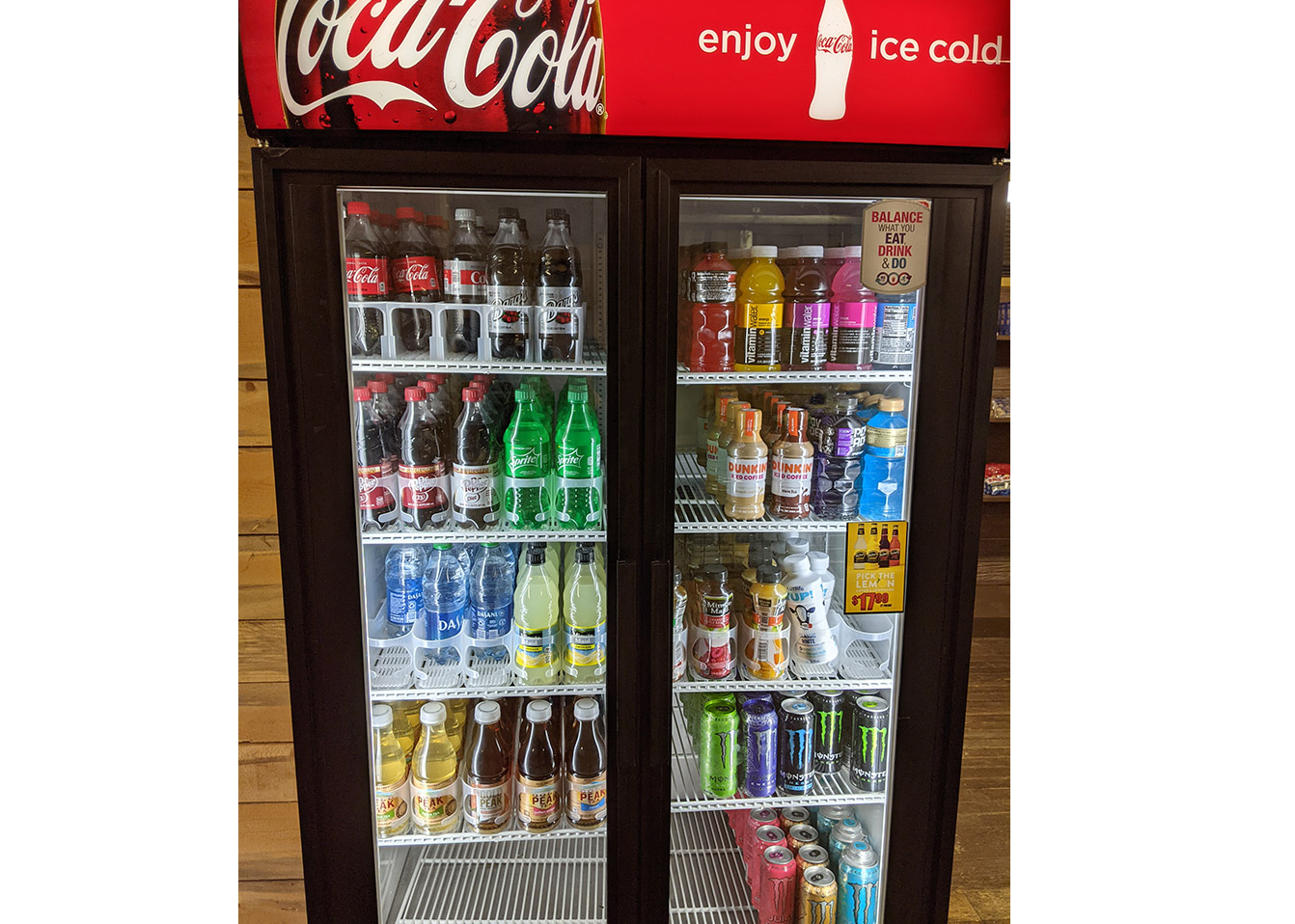 san-isabel-lake-cabins-store-fishing-lures
san_isabel_lake_shot_glasses
san_isabel_lake_rainy_day_toys3
san_isabel_lake_bagged_ice_for_sale
san-isabel-lake-cabins-coffee-cup-pink
san-isabel-lake-cabins-coffee-cup-grey
san-isabel-lake-cabins-smokey-bear-shirt-gray
san-isabel-lake-cabins-smokey-bear-shirt-pink
san_isabel_lake_rainy_day_toys2
san-isabel-lake-cabins-coffee-cup-blue
san_isabel_lake_rainy_day_toys
san_isabel_lake_water_bottle
san_isabel_lake_coffee_mug_short
san_isabel_lake_t-shirts-2
san_isabel_lake_coffee_mug
san_isabel_lake_t-shirts-1
san_isabel_lake_stuffed_animals
san_isabel_lake_fleece_blanket
san_isabel_lake_cold_beverages