Welcome to San Isabel, Colorado!
SAN ISABEL LODGING - CABINS, RESTAURANT, & STORE
We are excited you are considering coming to enjoy our mountains at over 8,500' in elevation.  The less traveled Colorado Frontier Highway 165 offers beautiful scenery and recreation year-round.  San Isabel is just 25 minutes northwest of I-25 at Colorado City.  There is so much history in the area (Check out our About page to learn more) and loads of outdoor fun for the whole family.  Fishing, paddle boarding, canoeing, hiking, mountain biking, dirt-biking, atv-ing, natural water slides,…are just some of the great options for outdoor recreation.  There are also several attractions in the area like Bishop's Castle and The Great Sand Dunes National Monument.
We have lodging options for everyone!  We offer 20 fully-furnished rustic cabin rentals at The Pine Lodge and The Lodge that are easy load-up-the-car-and-go stays.  Click on Lodging Options to see which cabin rental options are available!
For basic pricing estimates, click "Start Your Adventure Now", input your dates and occupancy, then see available sites!
Some important things to note about cabin rentals:
We have a 2 night minimum stay on weekends and a 3 night minimum stay on holiday weekends.
Propane fires only - no wood or charcoal flames are currently allowed
1 motor vehicle allowed per site. All additional vehicles, trailers, visitors, etc must purchase a $10 parking pass. See Terms and Conditions for more details.
All pets must be leashed and attended at all times. We have a 2 pet maximum, with a $20/pet/night additional fee.
All cabins are non-smoking.
As always, feel free to contact us with any questions!
Please review the Terms and Conditions under the "About" tab for more detail! (cancellation/refund policies, fire policies, pet policies, vehicle fees, and other important information)
If camping is more your speed, check out Aspen Acres Campground just 2 miles up the road with 40+ full hook-up sites for your RV or camper, a beautifully renovated bathhouse, 8 sleeper cabins that sleep 4, a park model that sleeps 6, the Aspen Cabin that sleeps 7, 4 glamping tents, and tent camping options.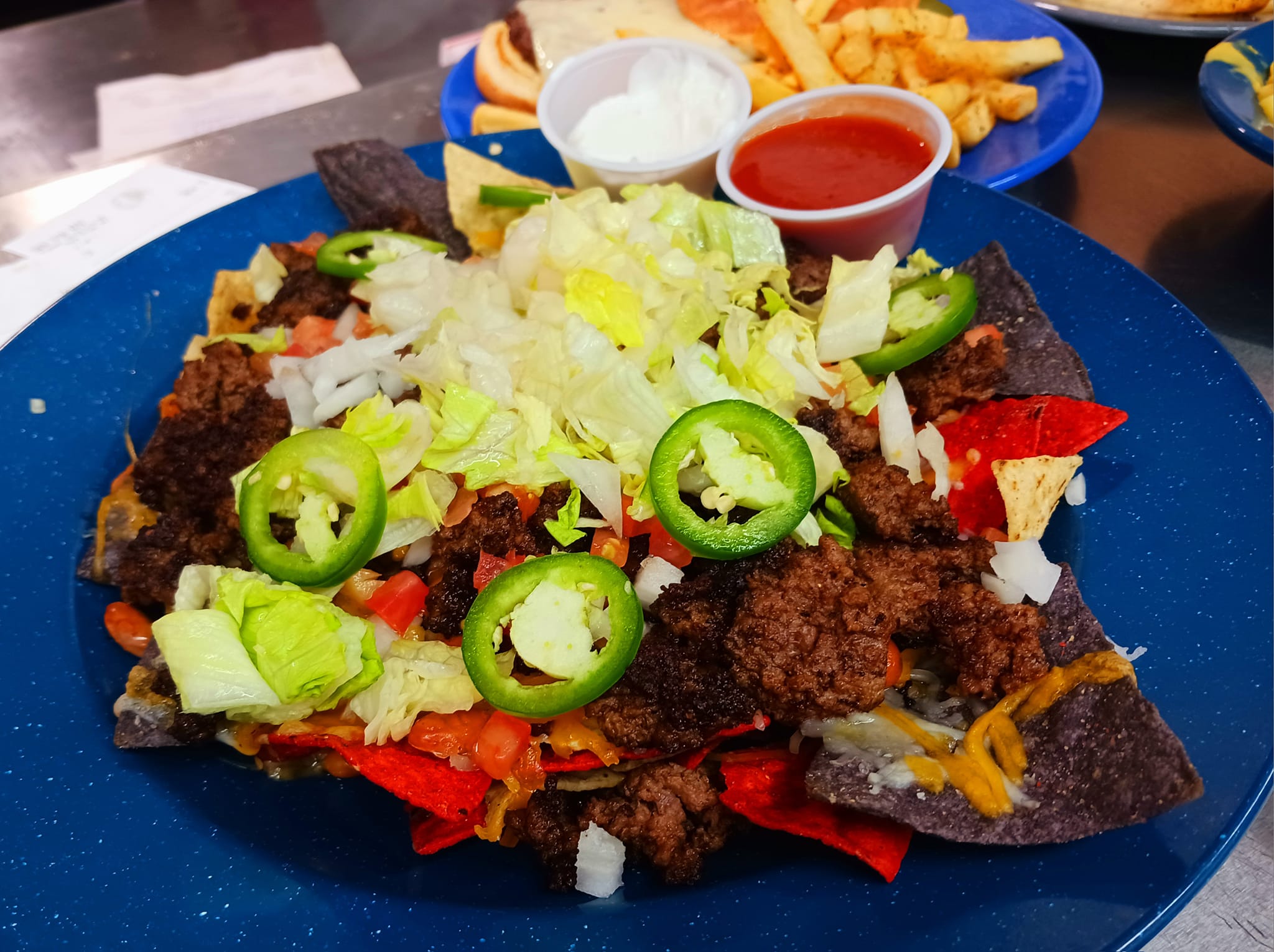 Deluxe Cabin Rentals
We have different size cabin rentals for everyone!  Try out our honeymoon cabin rental made for 2, or bring the family and we can accommodate families with 4 person and 6 person mountain cabin rentals. All of our cabins come with a bathroom and shower, with some of our larger models with an extra bathroom or tub. Most of our cabins come with furnished kitchens as well.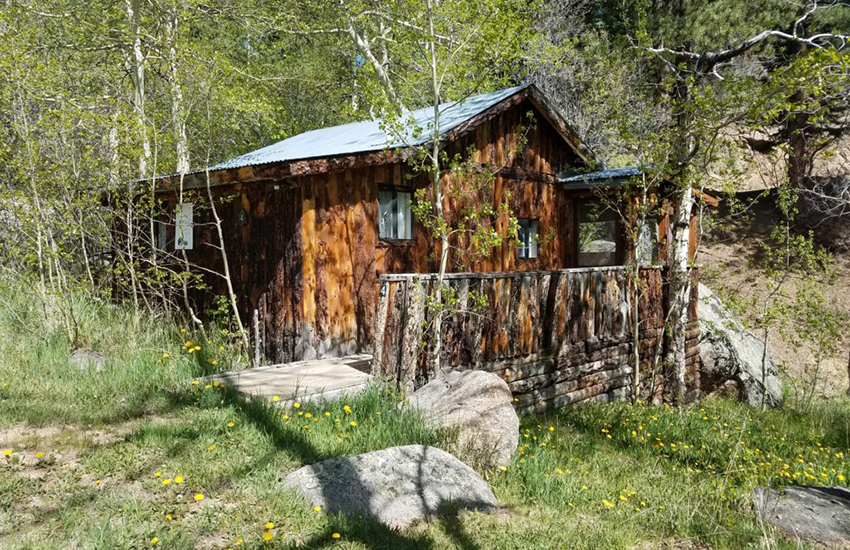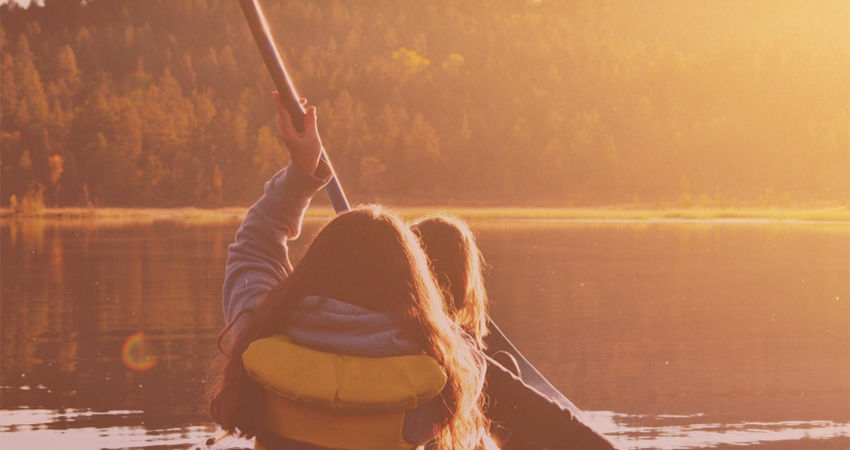 Lake Isabel Rentals
Want to play on Lake Isabel?  Bring your kayak, canoe or boat of your choice and spend the day at the lake.  No swimming allowed.
We will have kayaks (single and double) and paddle boards for rent this summer!
Lake Isabel Fishing and Hiking
Come check out Lake Isabel for your next fishing adventure!  The lake is frequently stocked with several different kind of trout.  Our store sells CPW fishing licenses and bait for your convenience.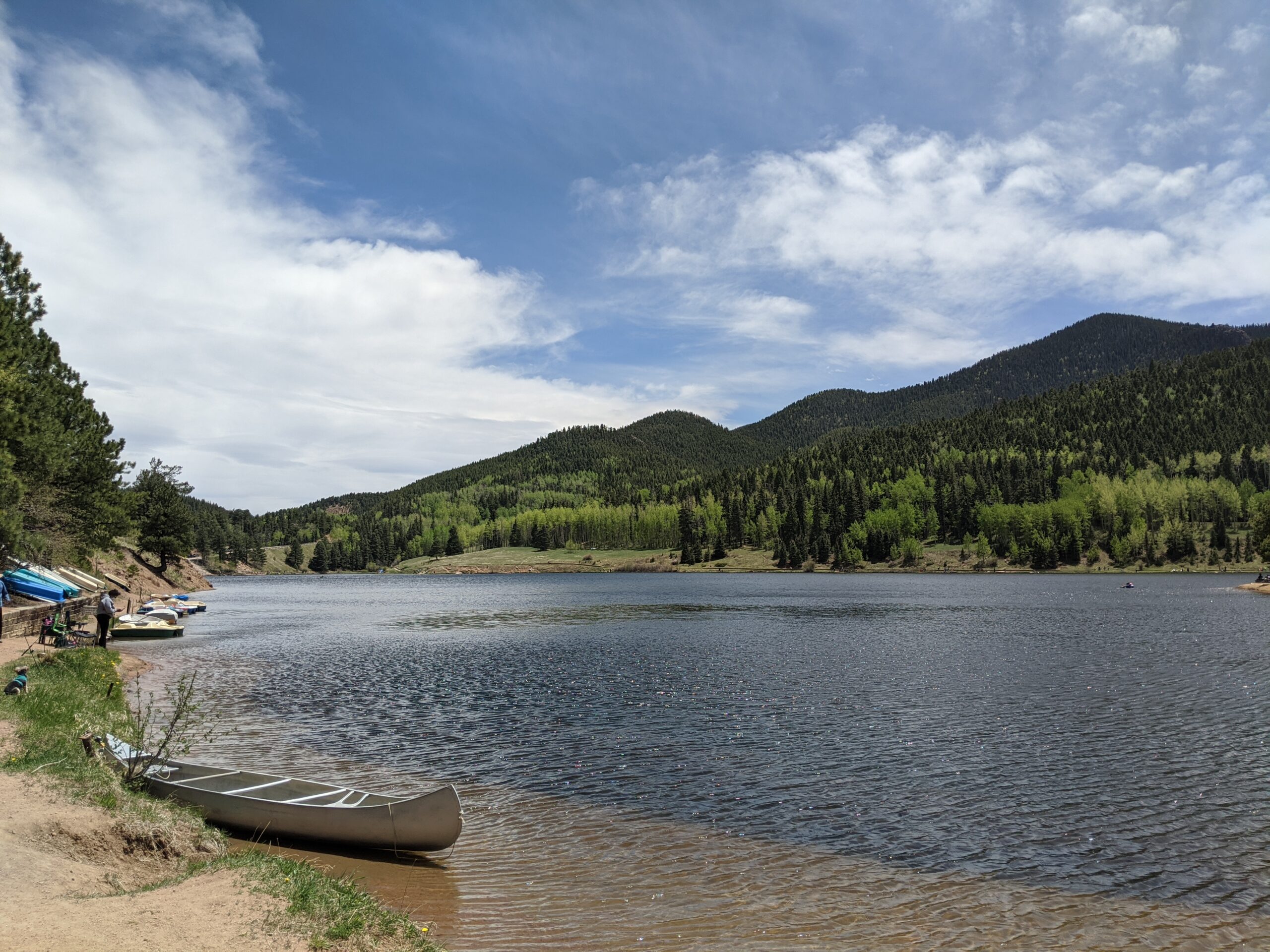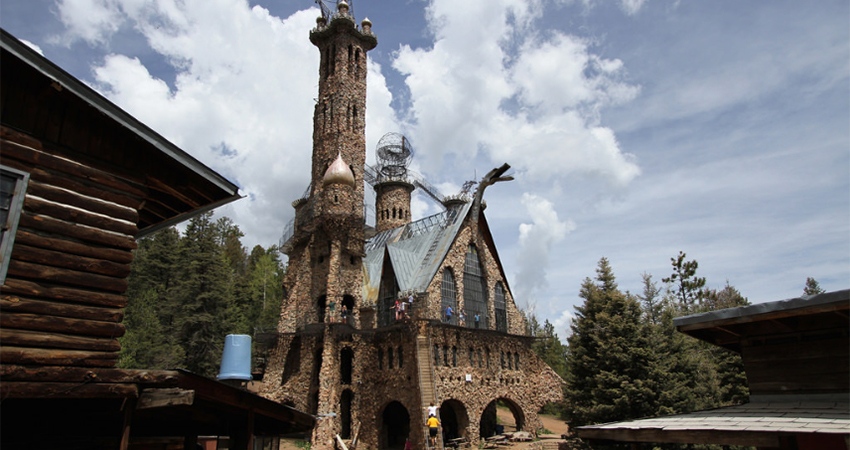 Bishop Castle
See Jim Bishop's creation!  His one-man built castle is described as "elaborate and intricate". Located in the Colorado wilderness, it is a popular sight to see.  Free tours available!
No more than 10 minutes from Lake Isabel, Bishop Castle is open 365 days a year, sun-up to sun-down. This great attraction is free, but donations are appreciated to keep it running!
Great Sand Dunes National Park
Colorado's Great Sand Dunes National Park and Preserve has the tallest sand dunes in North America and cover about 30 square miles.  While they are not the closest attraction to San Isabel, experiencing this park is worth while if you are from out of town! About a 2-2.5 hour drive from us, we also recommend stopping at Zapata Falls on your way.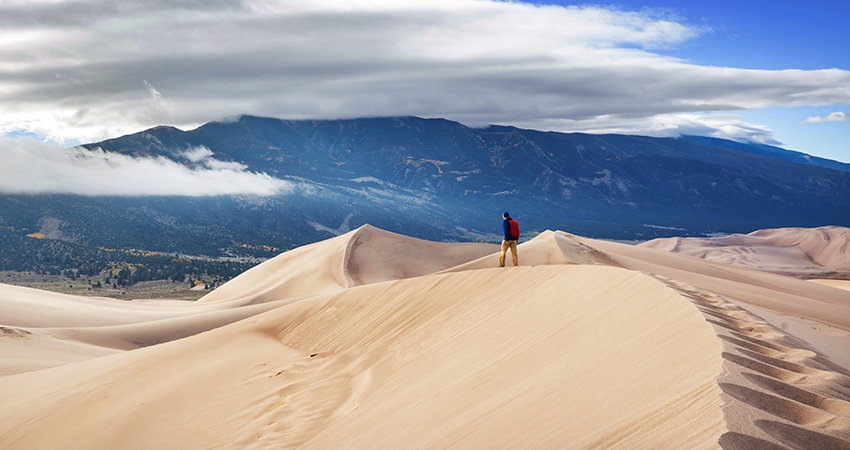 Mountain Fishing
While Lake Isabel is just a short walk away, there are lots of waterways for you to explore.  Be sure to check out our short list of nearby lakes and rivers.
Mountain Trails
The San Isabel National forest has no shortage of trails for every type of enthusiast. Our mountains have plenty of trails for hiking, mountain biking, off road vehicles, camping, backpacking, bird watching, nature hikes and YES, we even have KID FRIENDLY Trails.  We have created a list of trails to explore that are in proximity to San Isabel.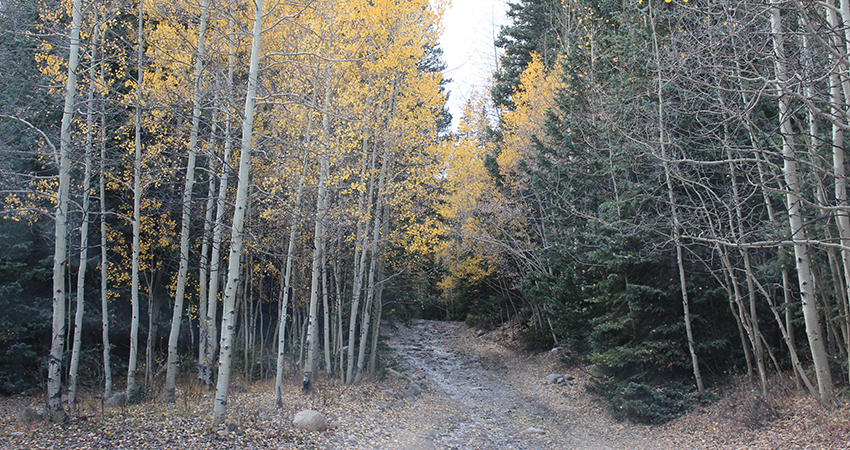 Mountain Cabin Rentals, Base Camp Restaurant & Bar, and The Lodge General Store We have 19 cabin rentals! Book your getaway today!
www.sanisabellodging.com
We are a family owned and operated business and new owners of this historic property. We look forward to seeing you soon! Hours for general store and cabins found on Google at "San Isabel Lodging - Cabins". Hours for Base Camp Restaurant found on Google at "The Lodge Restaurant & Store"