Welcome to San Isabel, Colorado!
We are excited you are considering coming to enjoy our mountains at over 8,500' in elevation.  The less traveled Colorado Frontier Highway 165 offers beautiful scenery and recreation year-round.  San Isabel is just 25 minutes west northwest of I-25 at Colorado City.  There is so much history in the area (Check out our About page to learn more) and loads of outdoor fun for the whole family.  Fishing, paddle boarding, canoeing, hiking, mountain biking, dirt-biking, atv-ing, natural water slides,…are just some of the great options for outdoor recreation.  There are also several attractions in the area like Bishop's Castle and The Great Sand Dunes National Monument.
We have lodging options for everyone!  We offer 20 fully-furnished rustic cabin rentals at The Pine Lodge and The Lodge that are easy load up the car and go stays.  Click on Lodging Options to see which cabin rental options are available!
If camping is more your speed, check out Aspen Acres Campground just 2 miles up the road with 40+ full hook-up sites for your RV or camper, a beautifully renovated bathhouse, 8 sleeper cabins that sleep 4, a park model that sleeps 6, the Aspen Cabin that sleeps 7, 4 glamping tents, and tent camping options.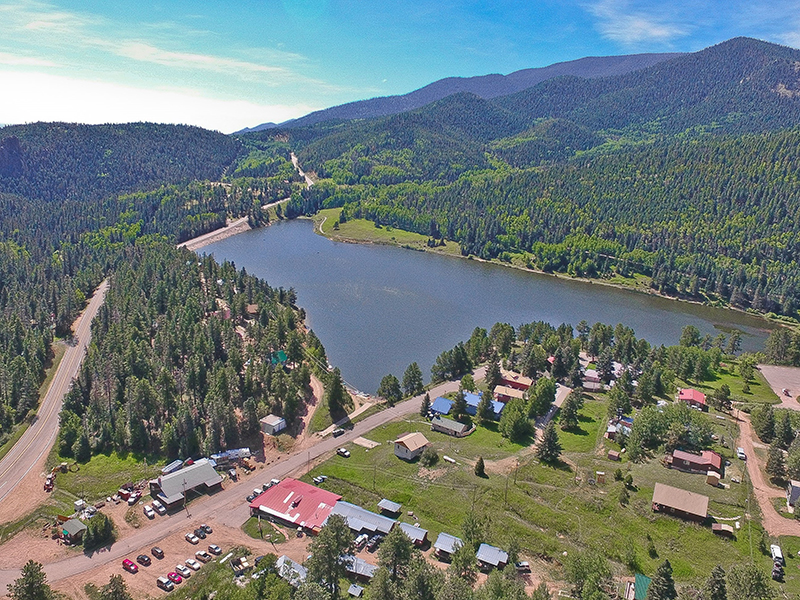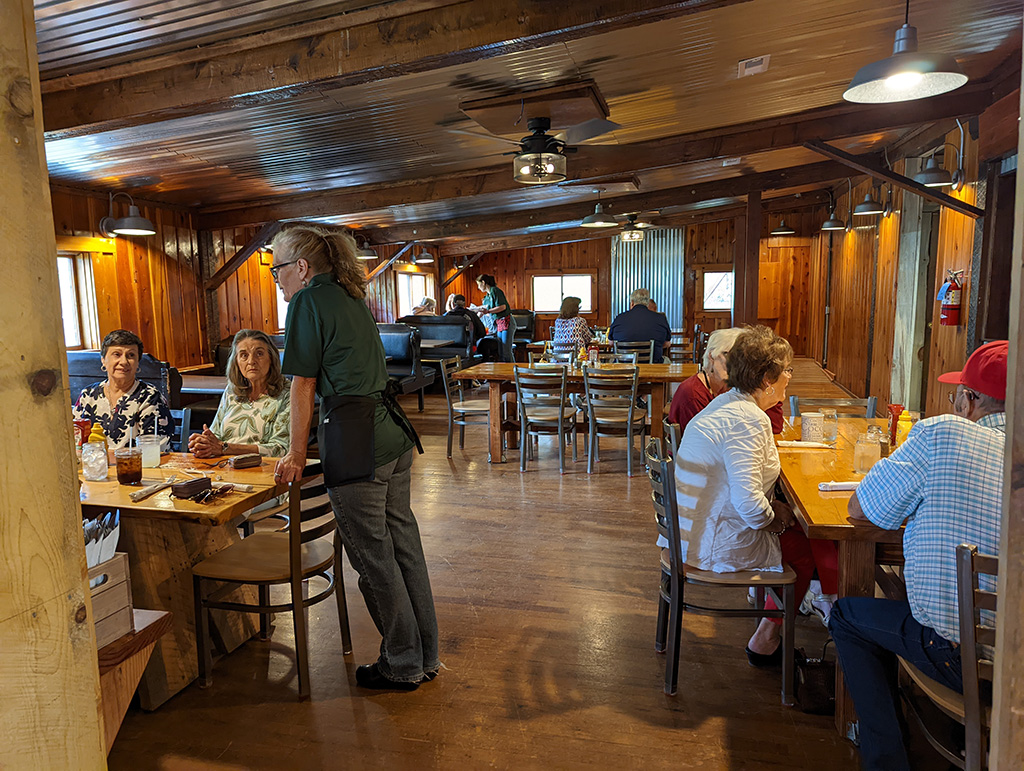 Looking for a place to eat near Rye, Colorado?
Our restaurant is now OPEN!
Thursday & Friday 11am-8pm for lunch & dinner
Saturday  8am-8pm for breakfast, lunch & dinner
Sunday 8am-4pm for breakfast & lunch
If you are interested in working with our team, please apply at:
https://sanisabellodging.com/jobs/
Deluxe Cabin Rentals
We have different size cabin rentals for everyone!  Try out our honeymoon cabin rental made for 2, or bring the family and we can accommodate families with 4 person and 6 person mountain cabin rentals. All of our cabins come with a bathroom and shower, with some of our larger models with an extra bathroom or tub. Most of our cabins come with furnished kitchens as well.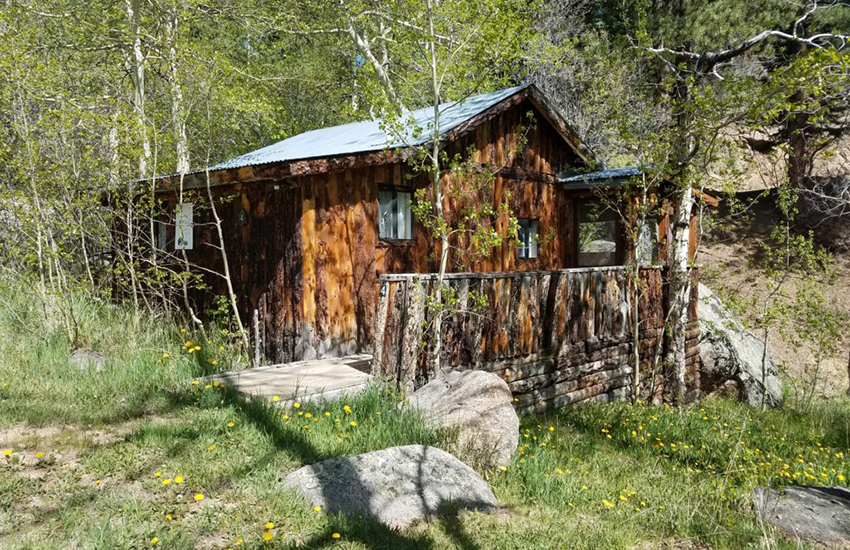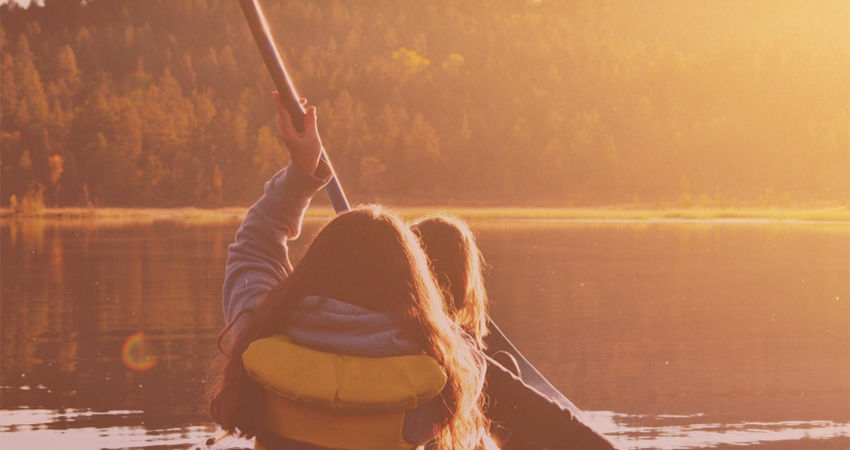 San Isabel Lake
Want to play on Lake Isabel?  Bring your kayak, canoe or boat of your choice and spend the day at the lake.  No swimming allowed.
Pristine Colorado Mountain Lake
Come check out our Pristine Colorado Mountain Lake for your next fishing adventure!  The lake is frequently stocked with several different kind of trout.  Our store sells CPW fishing licenses and bait for your convenience.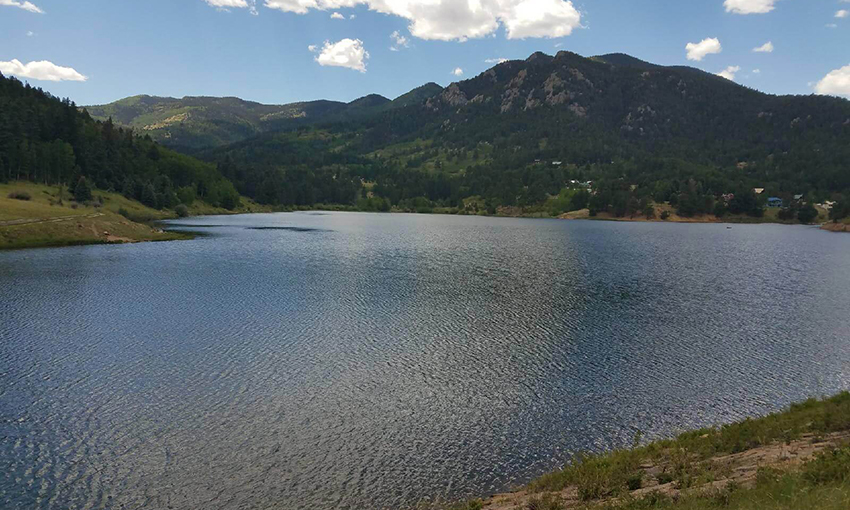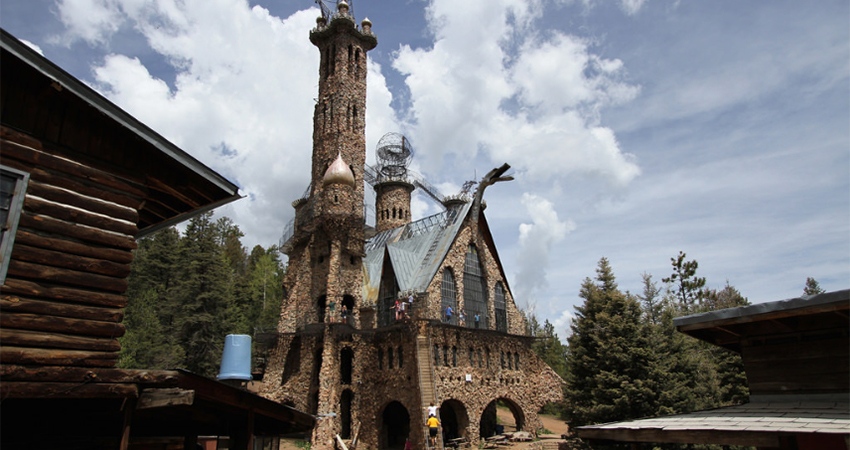 Bishops Castle
See Jim Bishop's creation.  His one-man built castle is described as "elaborate and intricate". Located in the Colorado wilderness, it is a popular sight to see.  Free tours available.
Great Sand Dunes National Park
Colorado's Great Sand Dunes National Park and Preserve has the tallest sand dunes in North America and cover about 30 square miles.  While they are not the closest attraction to Aspen Acres, if you are from out of town or have not yet experienced them, the great sand dunes are a must for your bucket list!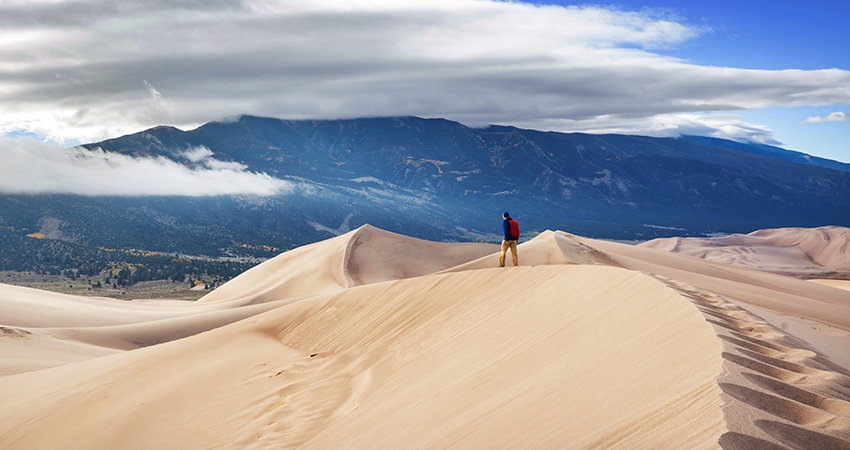 Mountain Fishing
While Lake Isabel is just a short walk away, there are lots of waterways for you to explore.  Be sure to check out our short list of nearby lakes and rivers.
Mountain Trails
The San Isabel National forest has no shortage of trails for every type of enthusiast. Our mountains have plenty of trails for hiking, mountain biking, off road vehicles, camping, backpacking, bird watching, nature hikes and YES, we even have KID FRIENDLY Trails.  We have created a list of trails to explore that are in proximity to Aspen Acres campground.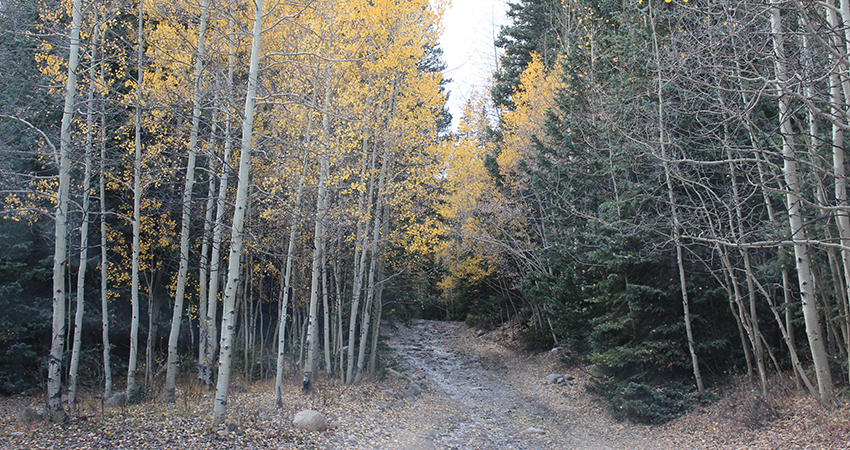 We are a family owned and operated business.
Gates Open 10:00am • Admission by Donation Proceeds Benefit American Legion Westcliffe Post 170 Annual Fundraiser for Custer County Veterans This 2nd annual event attracts blues enthusiasts from around the state with an outstanding line-up of musicians and bands. Bring chairs or blankets to make y...