The Lodge
Nestled right across from Lake Isabel, these cabin rentals come with a furnished kitchenette, bathroom and sleep from 2-6 guests.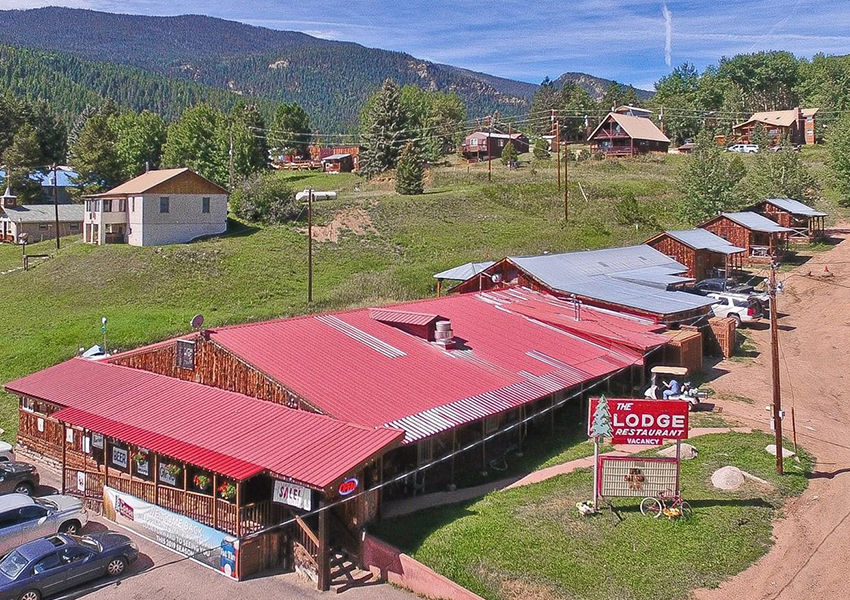 The Pine Lodge
Across the street from The Lodge, these fully furnished cabin rentals sleep from 2-6 guests, have bathrooms, small kitchens, and deck, porch or patio along with a propane grill.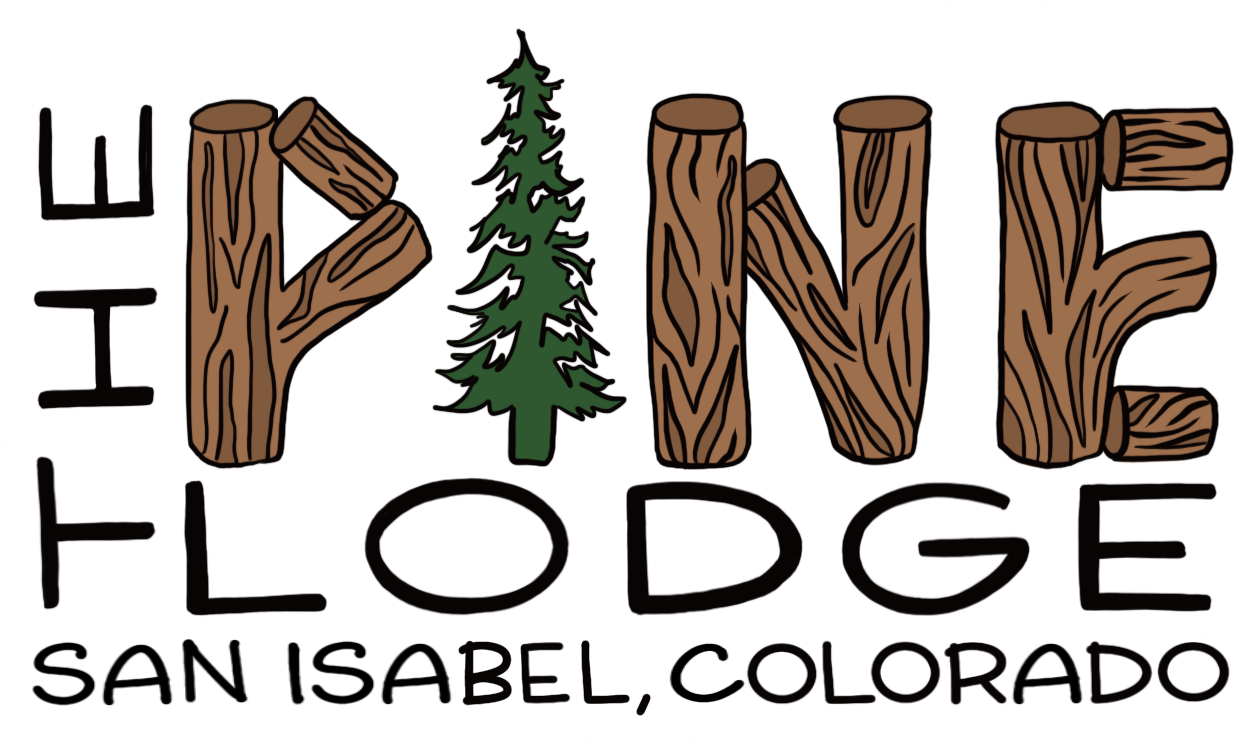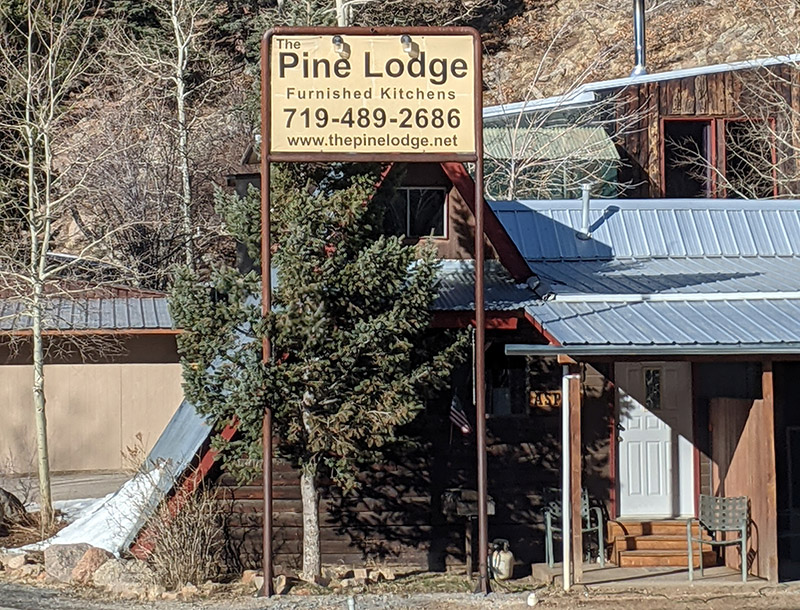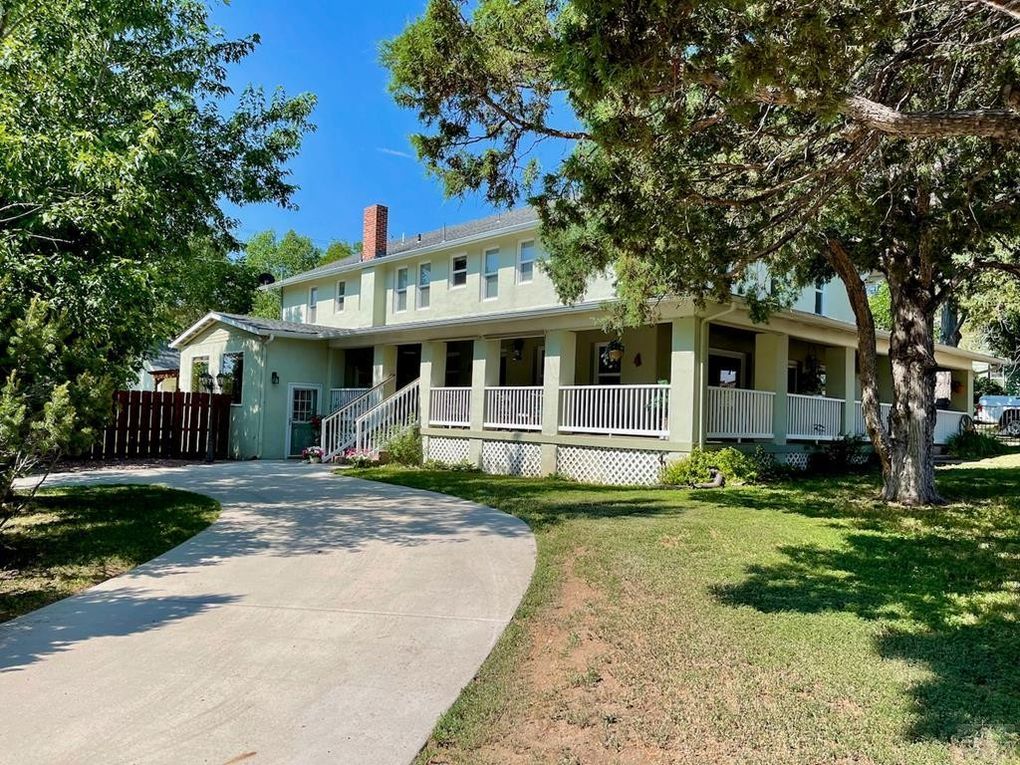 2118 Main Street
Come and feel the charm of old and new, very well combined in our spacious home. This large historic home was originally built in 1929 as the Wilson Hotel. It has changed hands several times and morphed into the beautiful property on the corner lot that it is today.
Please review the Terms and Conditions before booking in the "About" tab