What else can I do around Rye, Colorado?
Bishops Castle
See Jim Bishop's creation.  His one-man built castle is described as "elaborate and intricate". Located in the Colorado wilderness, it is a popular sight to see.  Free tours available.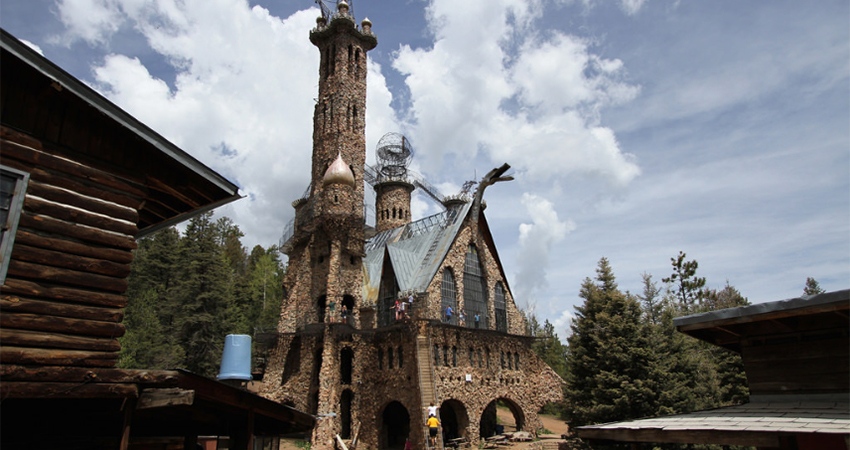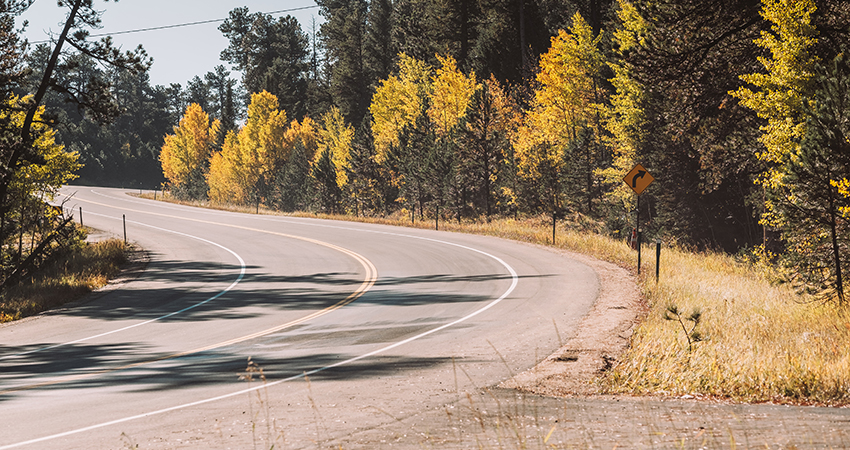 Want to take a scenic drive?
No need to go far!  Highway 165 is designated as a scenic highway which takes you from Colorado City to Fairplay.  Connecting highways create Colorado's Frontier Pathways Scenic Byway.  You can find out more about the route below.
Animal Lover?
Animals in the wild are one thing, and running across one on a hike can be really exciting.  Visiting a zoo is a different story, but when you are on vacation, crossing zoo's you have visited off of your list is something many people do.  Have you been to the Pueblo Zoo?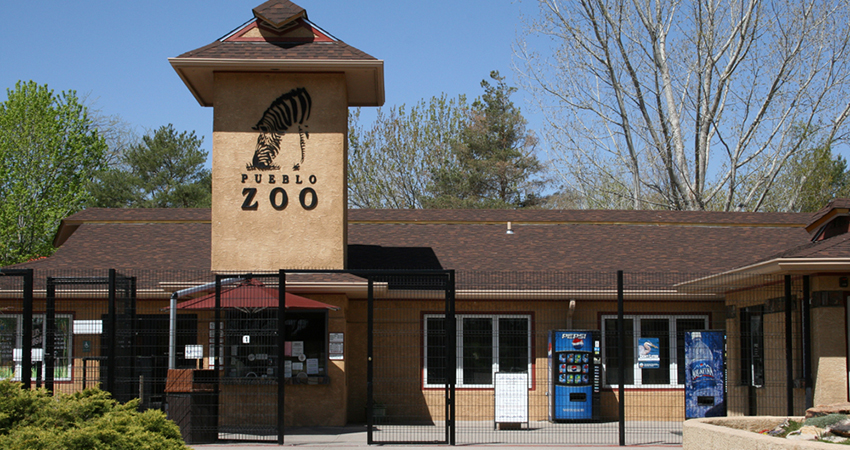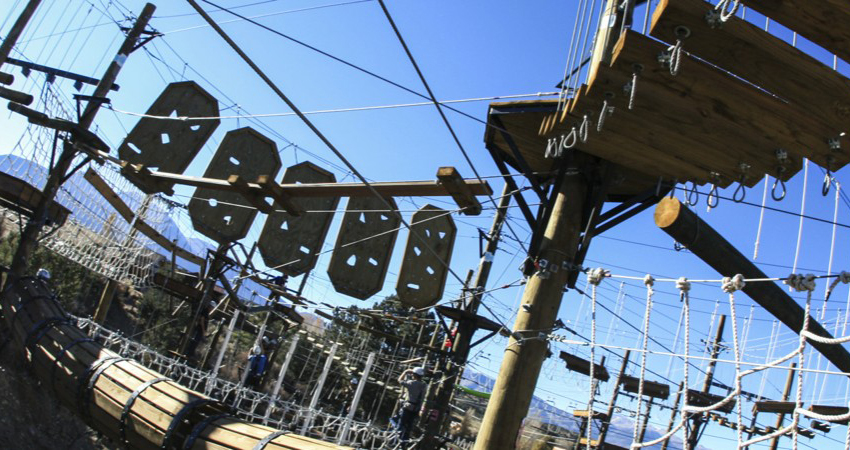 More Adventure Awaits You!!
Into Zip Lines, Swings and Obstacle Courses? Just 2 hours north you will find Browns Canyon Adventure Park.  No where else will you find a diverse playground such as this.  Check out Browns Canyon river rafting adventures and park packages.
Great Sand Dunes National Park
Colorado's Great Sand Dunes National Park and Preserve has the tallest sand dunes in North America and cover about 30 square miles.  While they are not the closest attraction to Aspen Acres, if you are from out of town or have not yet experienced them, the great sand dunes are a must for your bucket list!