Our Office & Store have NEW Fall Hours! 
(Restaurant & Bar hours differ - visit our Restaurant tab!)
FALL STORE HOURS
MONDAY-THURSDAY CLOSED
FRIDAY 10am-8pm
SATURDAY 8am-8pm
SUNDAY 8am-6pm
*Even though the office and store are closed Monday-Thursday, we are still offering cabin rentals 7 days a week! If you book, you will receive instructions for self check-in and will be able to contact a manger if you need anything*
We can't wait for you to see the upgrades!
FOOD - basic groceries and snacks, drinks, ice cream, & limited supply of eggs, milk, butter, bread, & some meats.
SOUVENIRS - t-shirts, jackets & sweatshirts, kids clothing, hats, socks, magnets, ornaments, jewelry, mugs, cups, shot glasses, & more!
FISHING - CO fishing licenses, live bait (nightcrawler worms), line, poles, weights, and other basic supplies.
KIDS - activity books, toys, puzzles, and more!
SUPPLIES - ice, toiletries, oxygen, table cloths, basic camping & vacation needs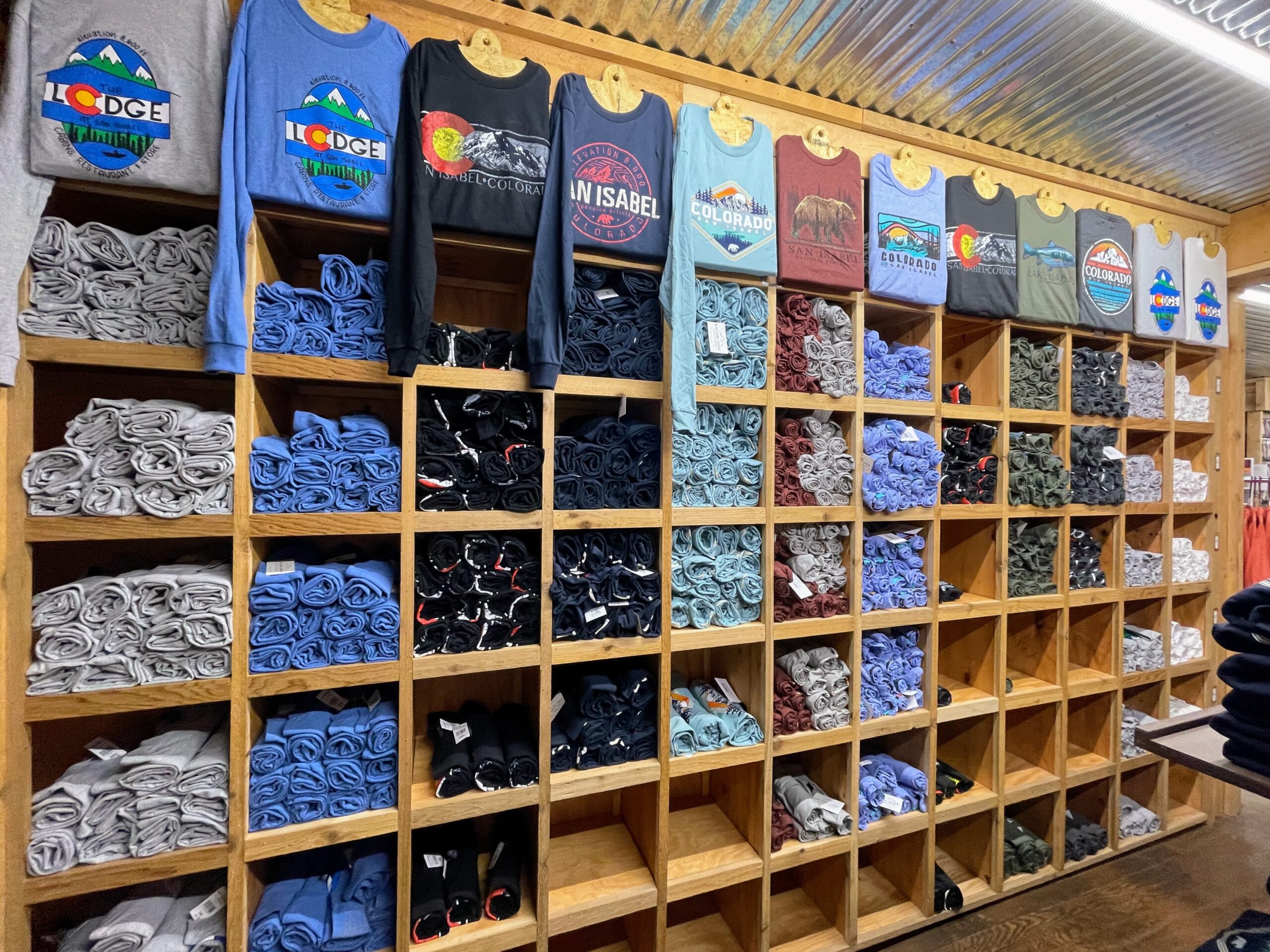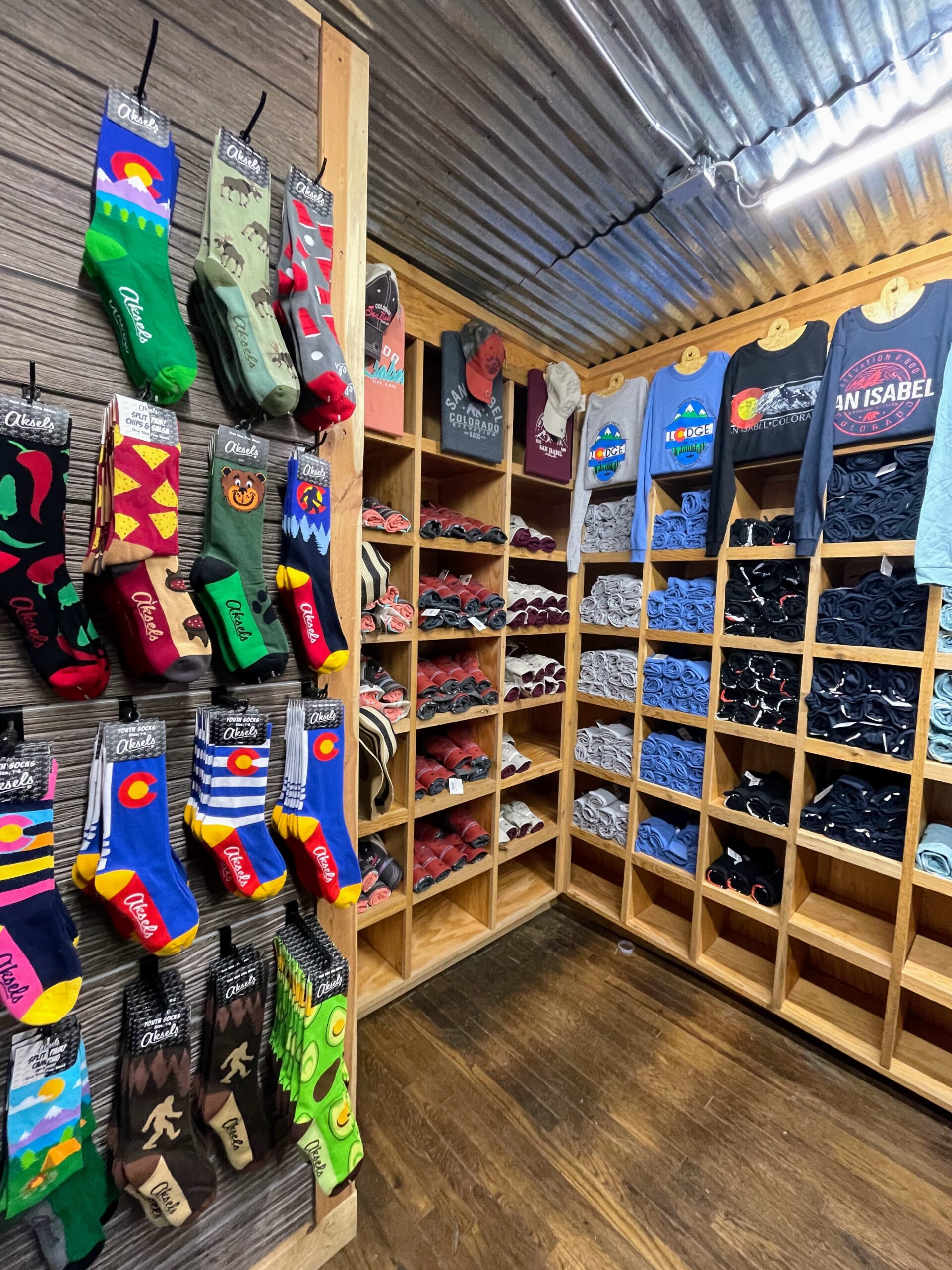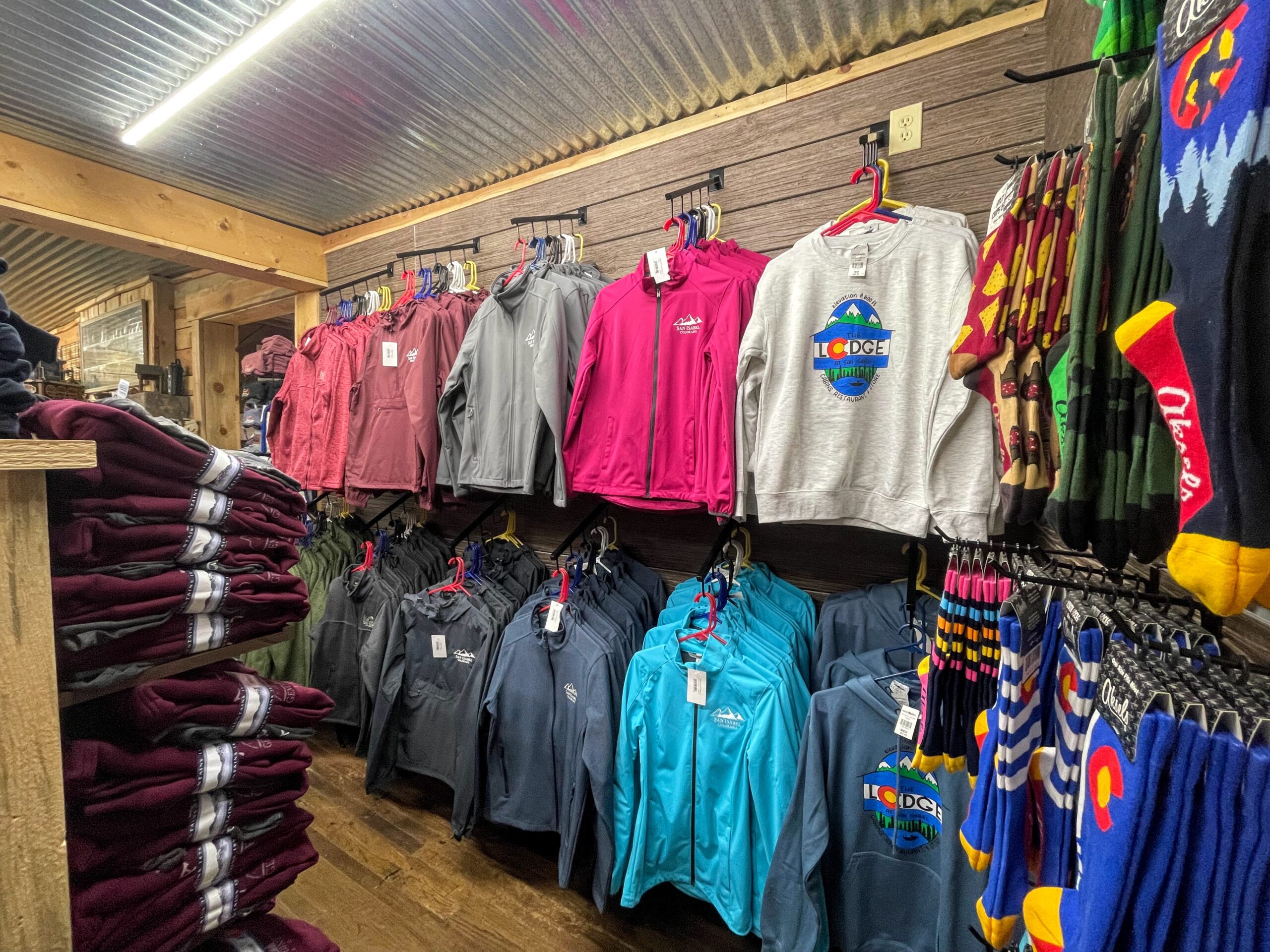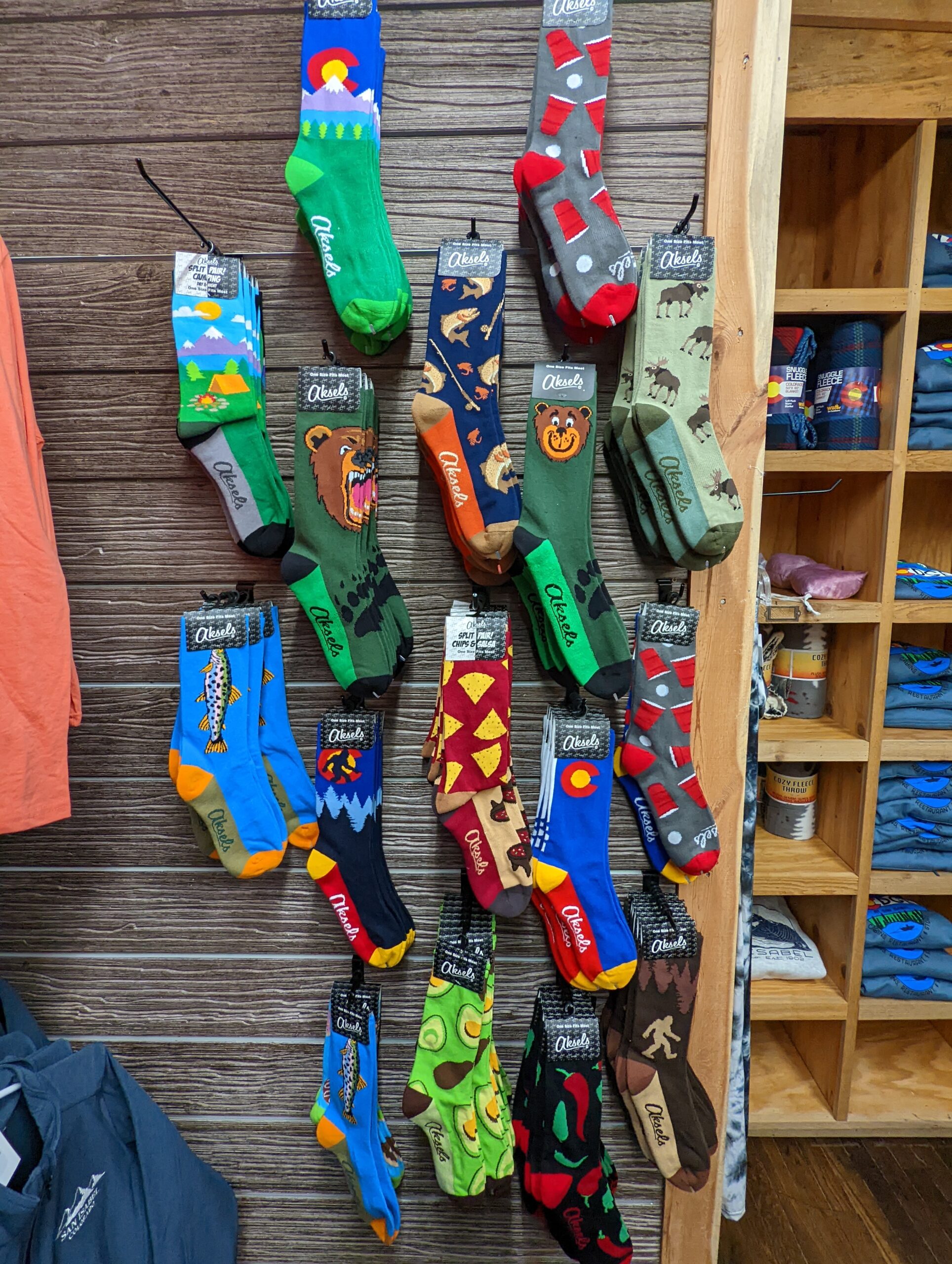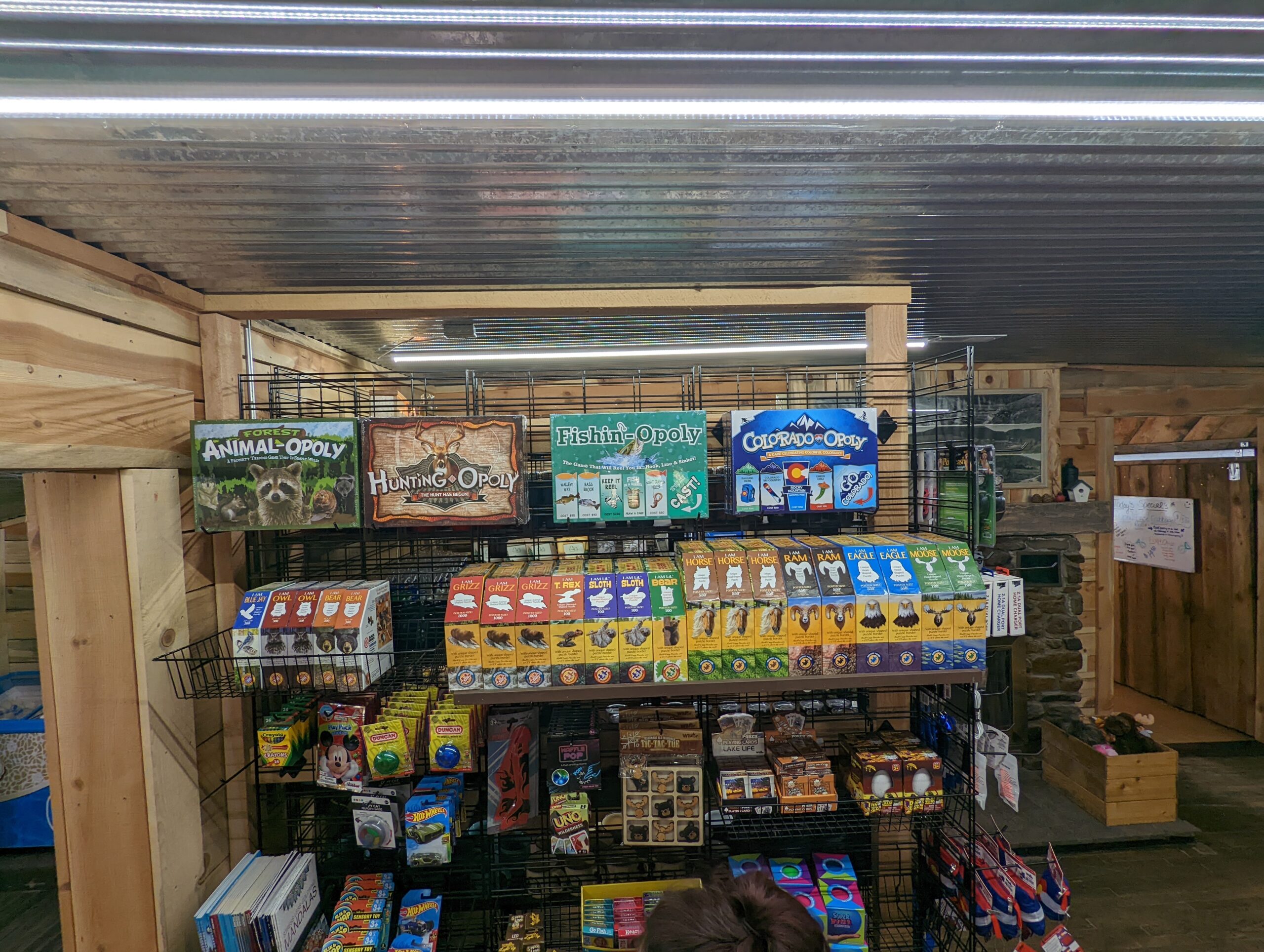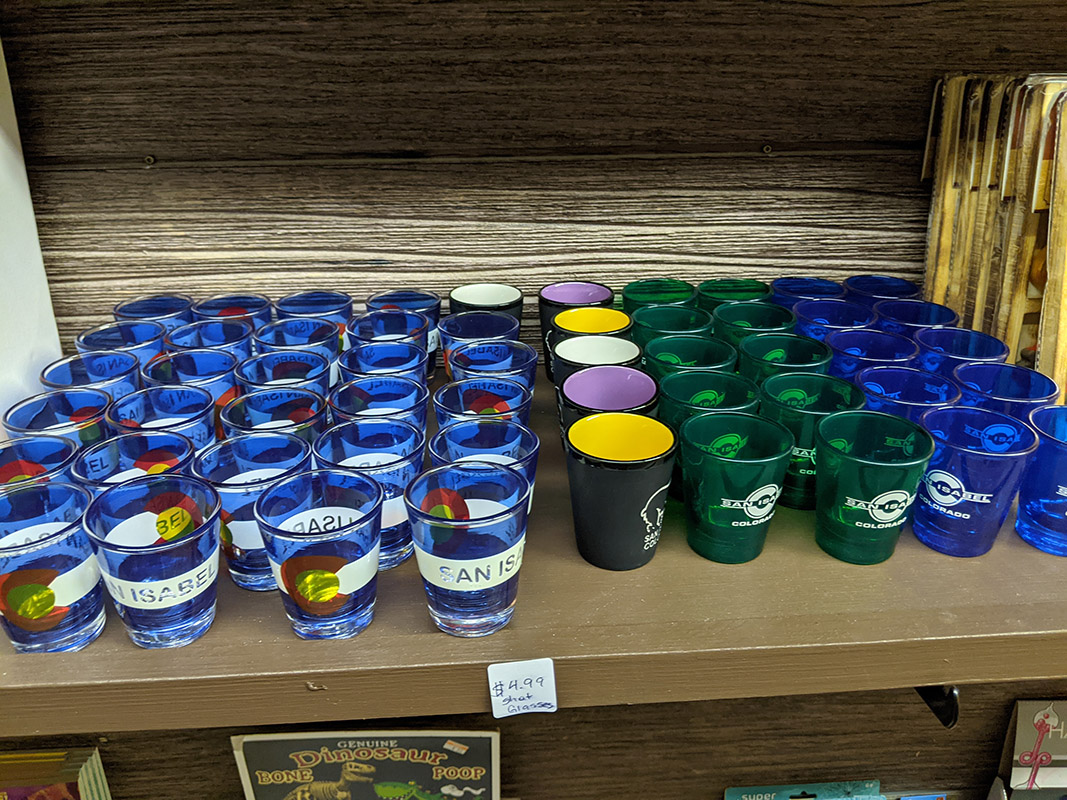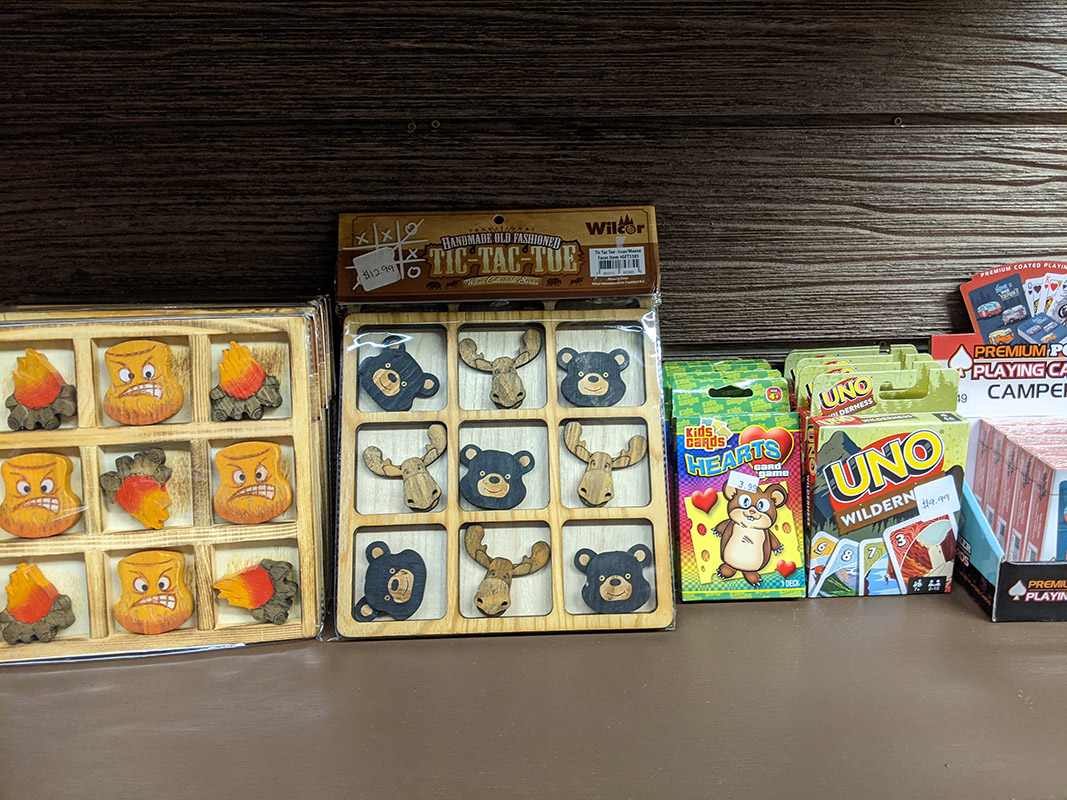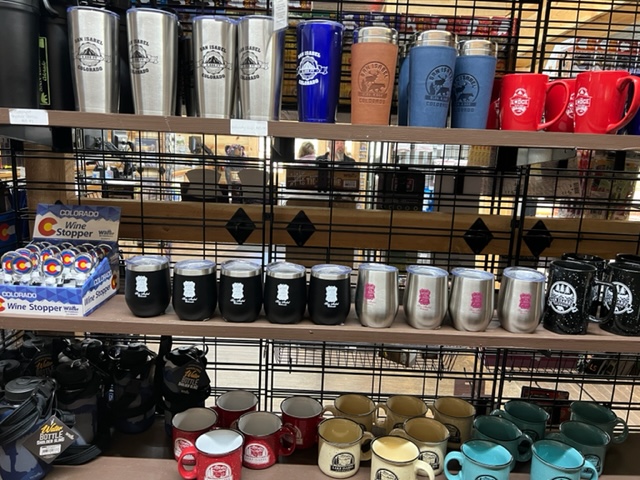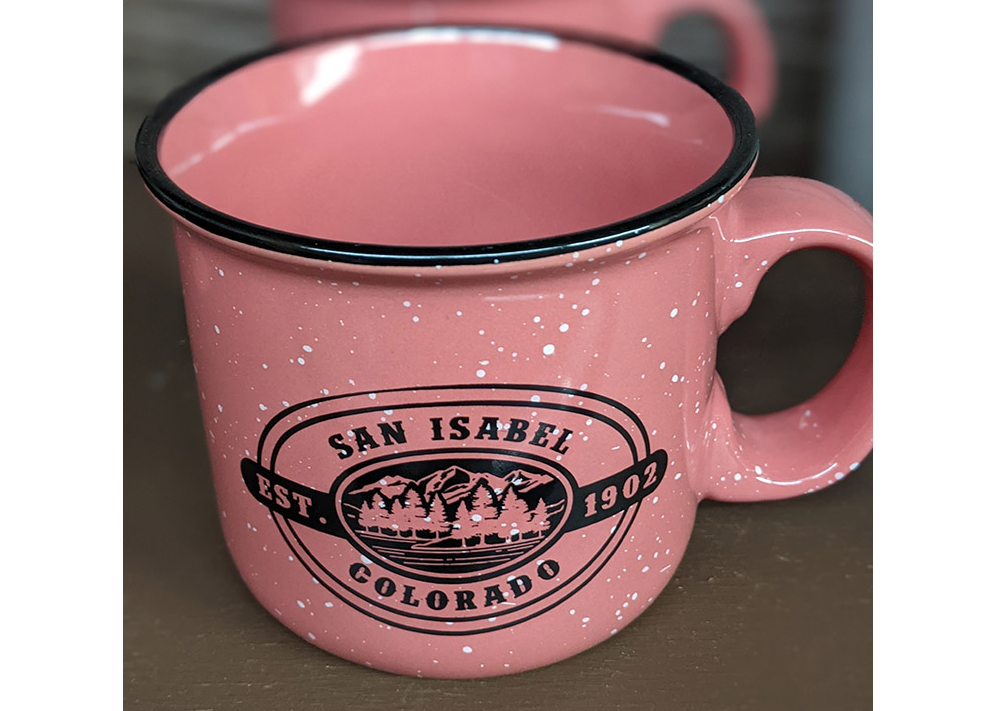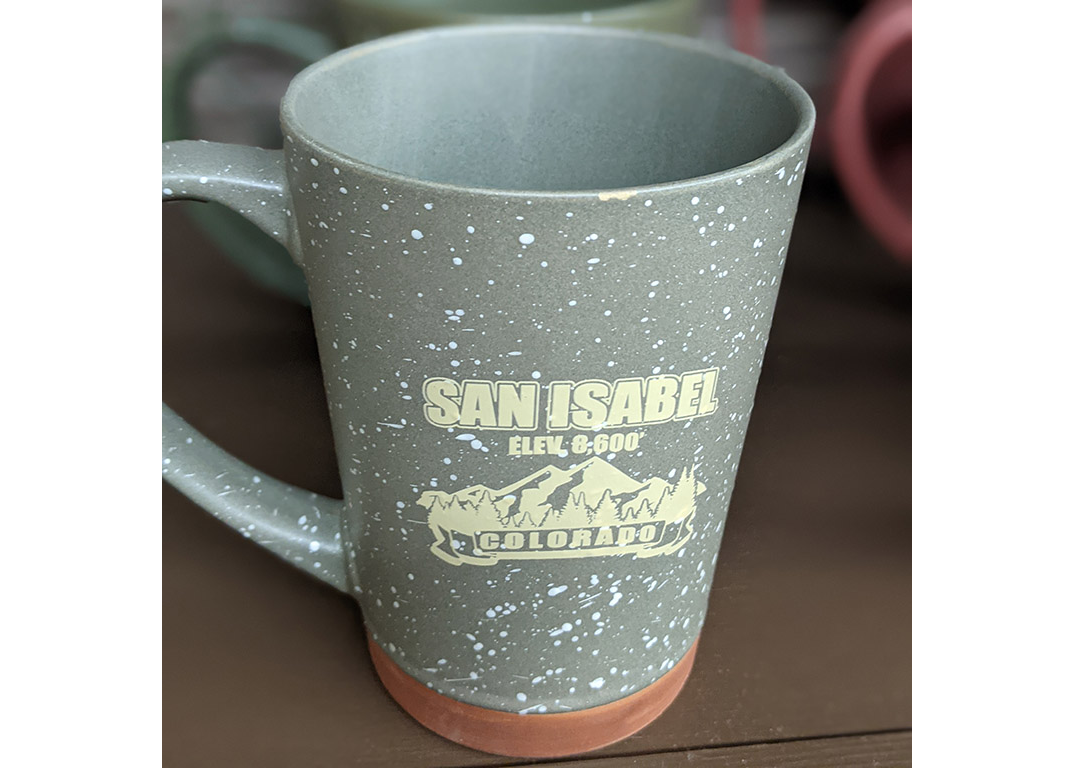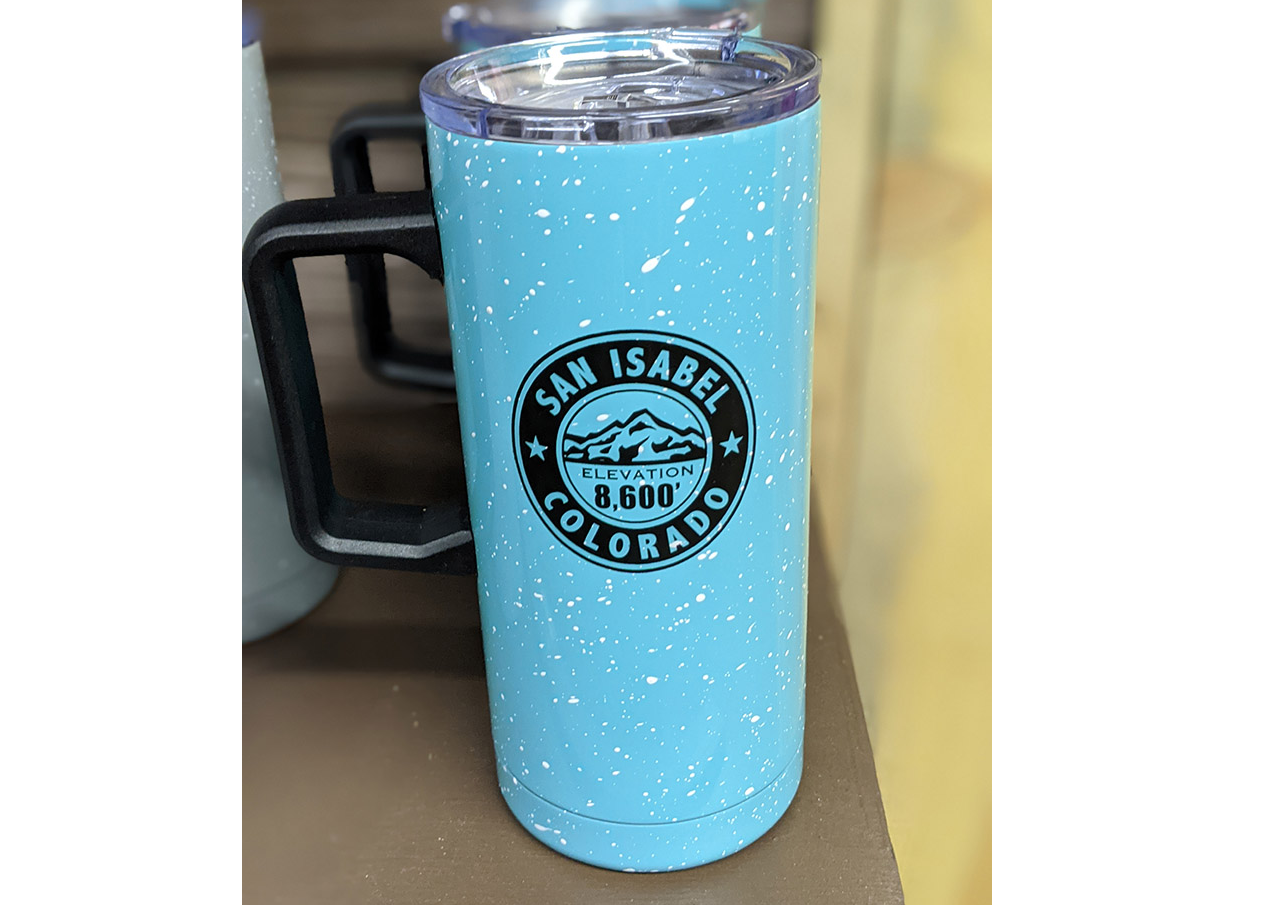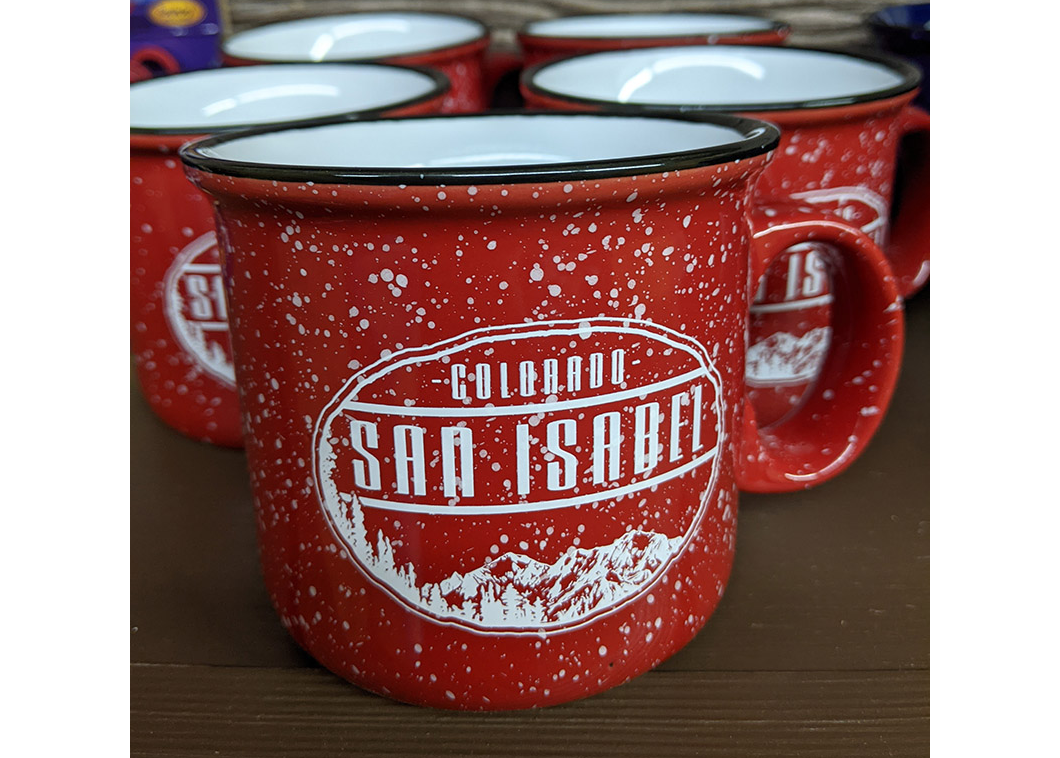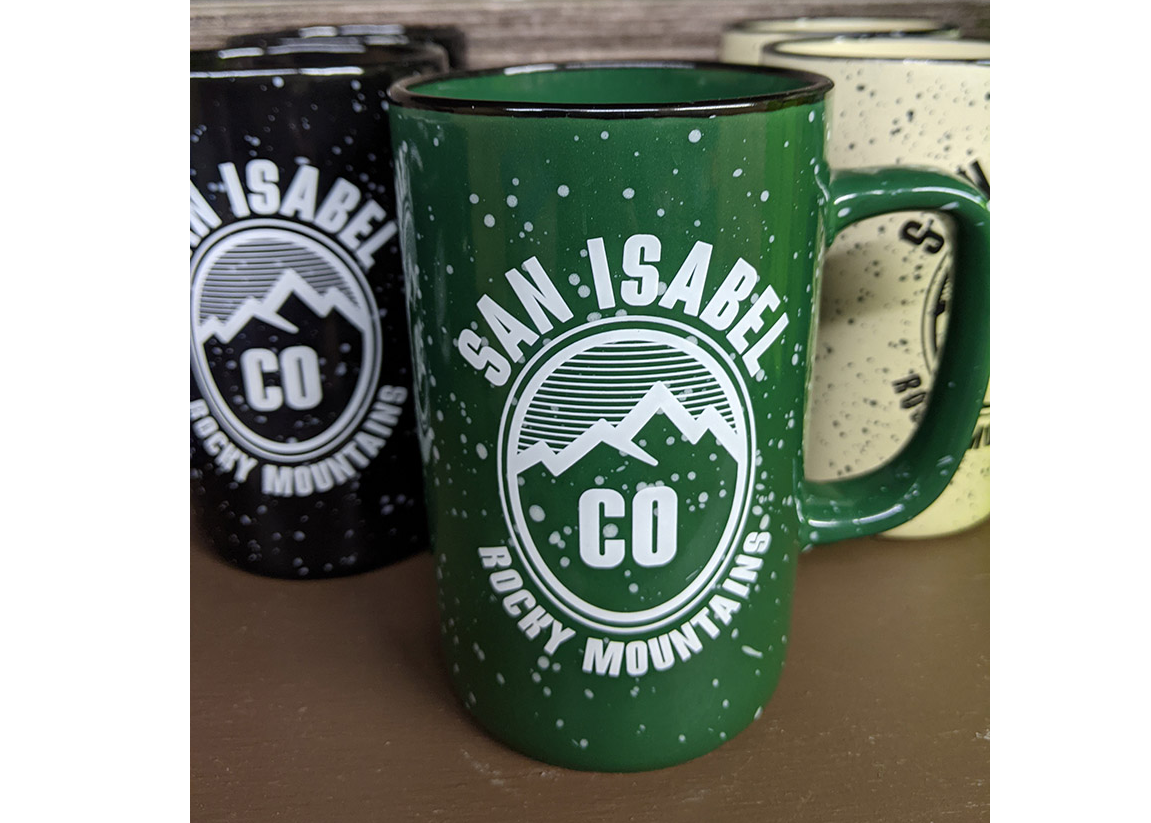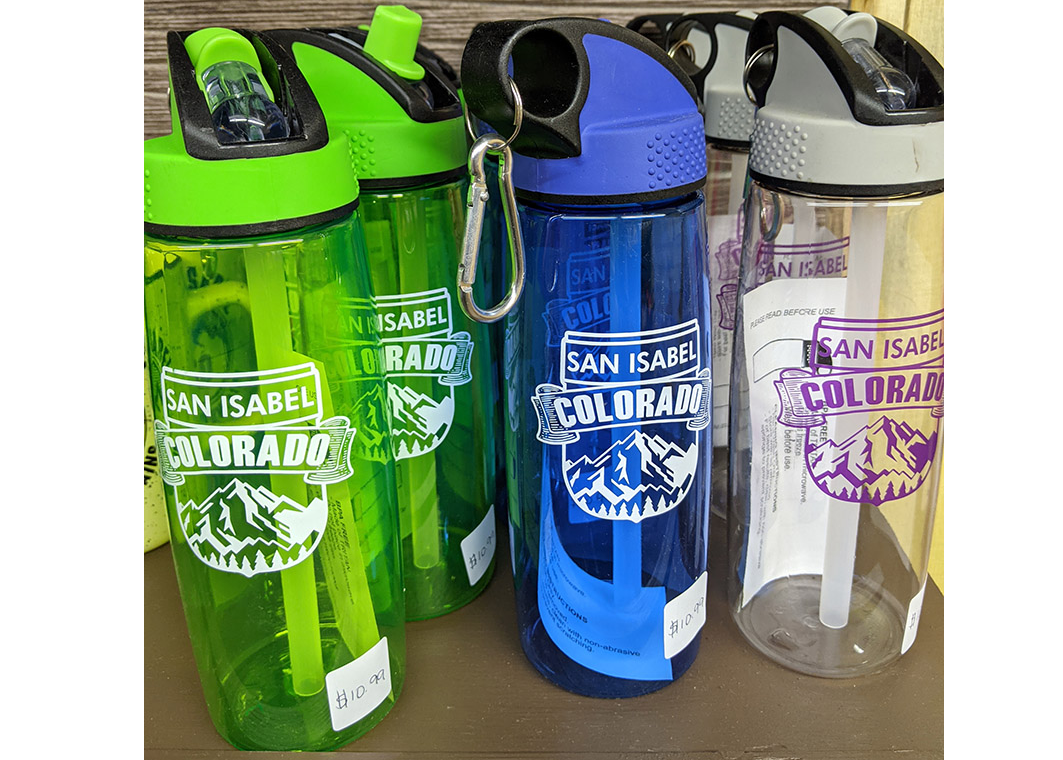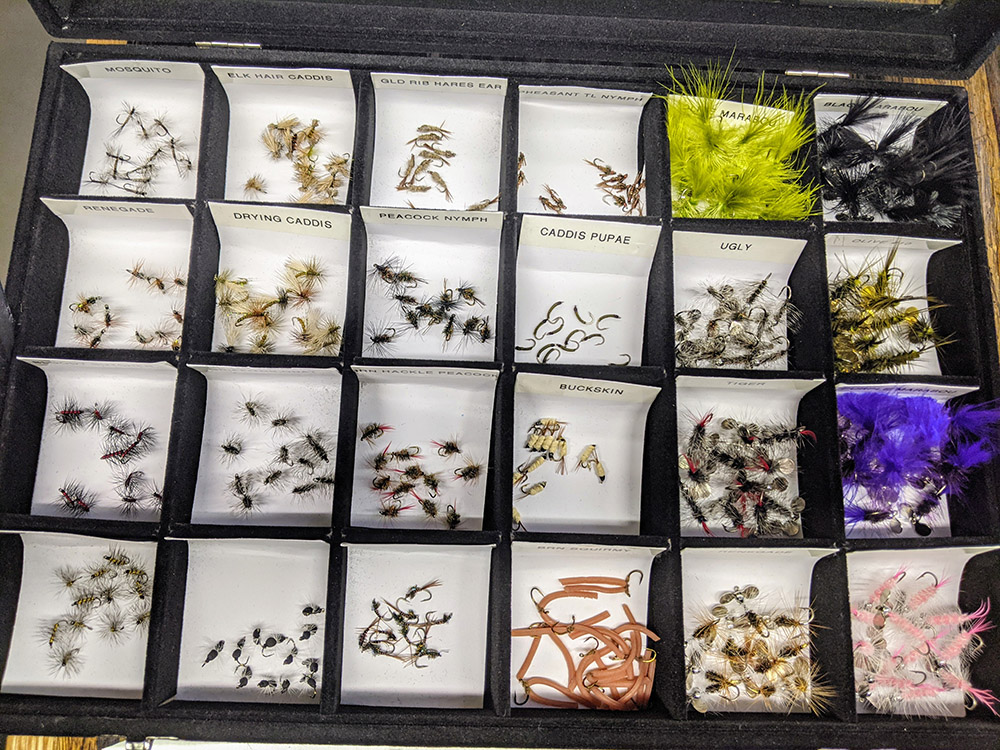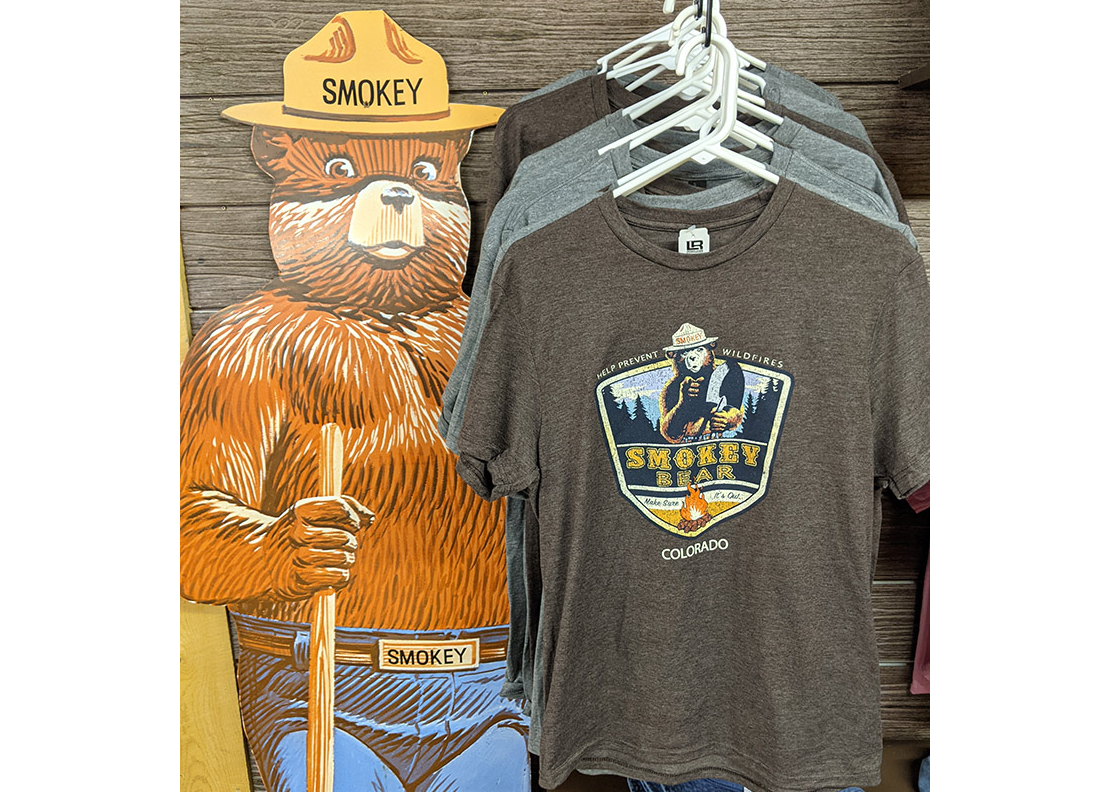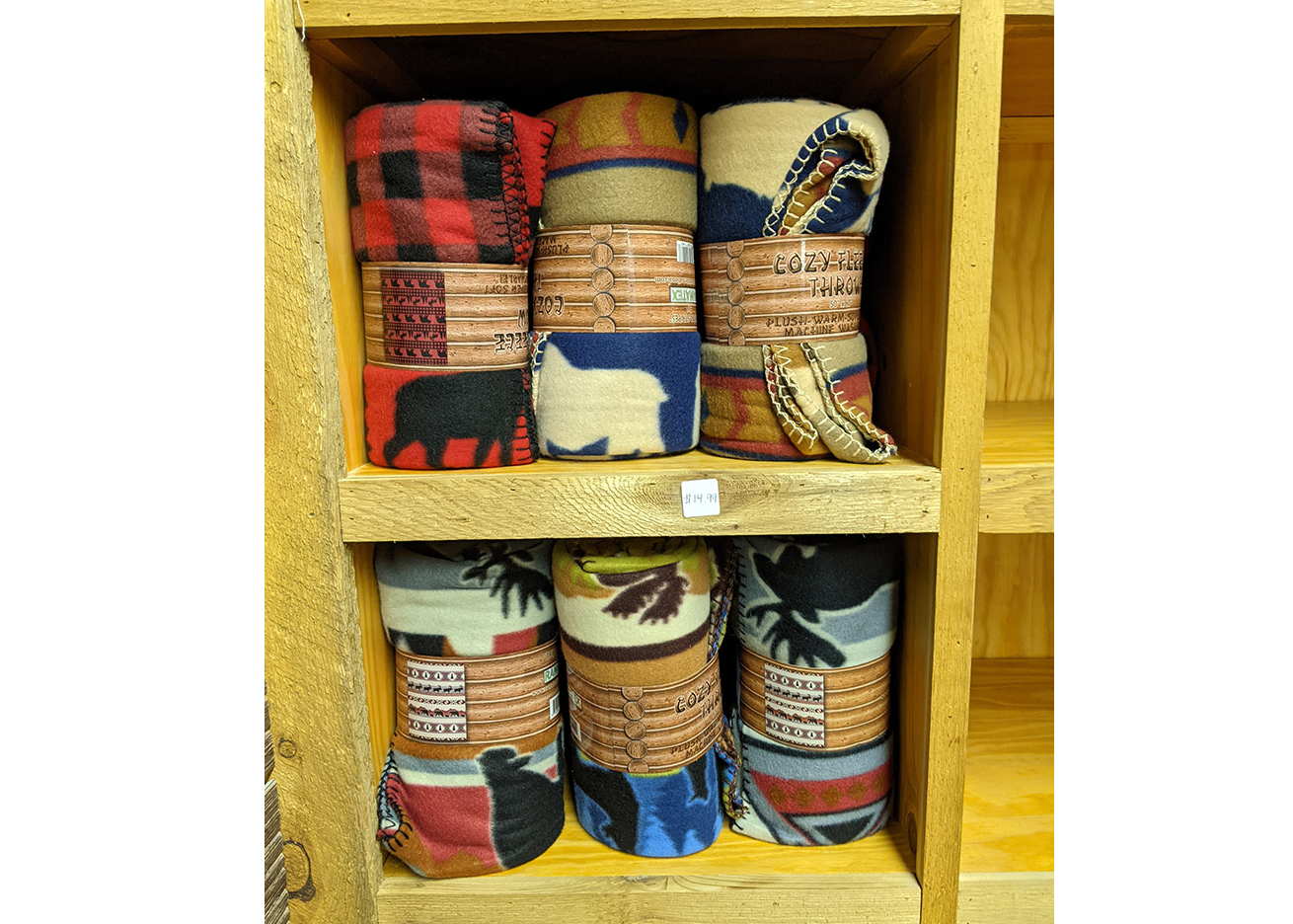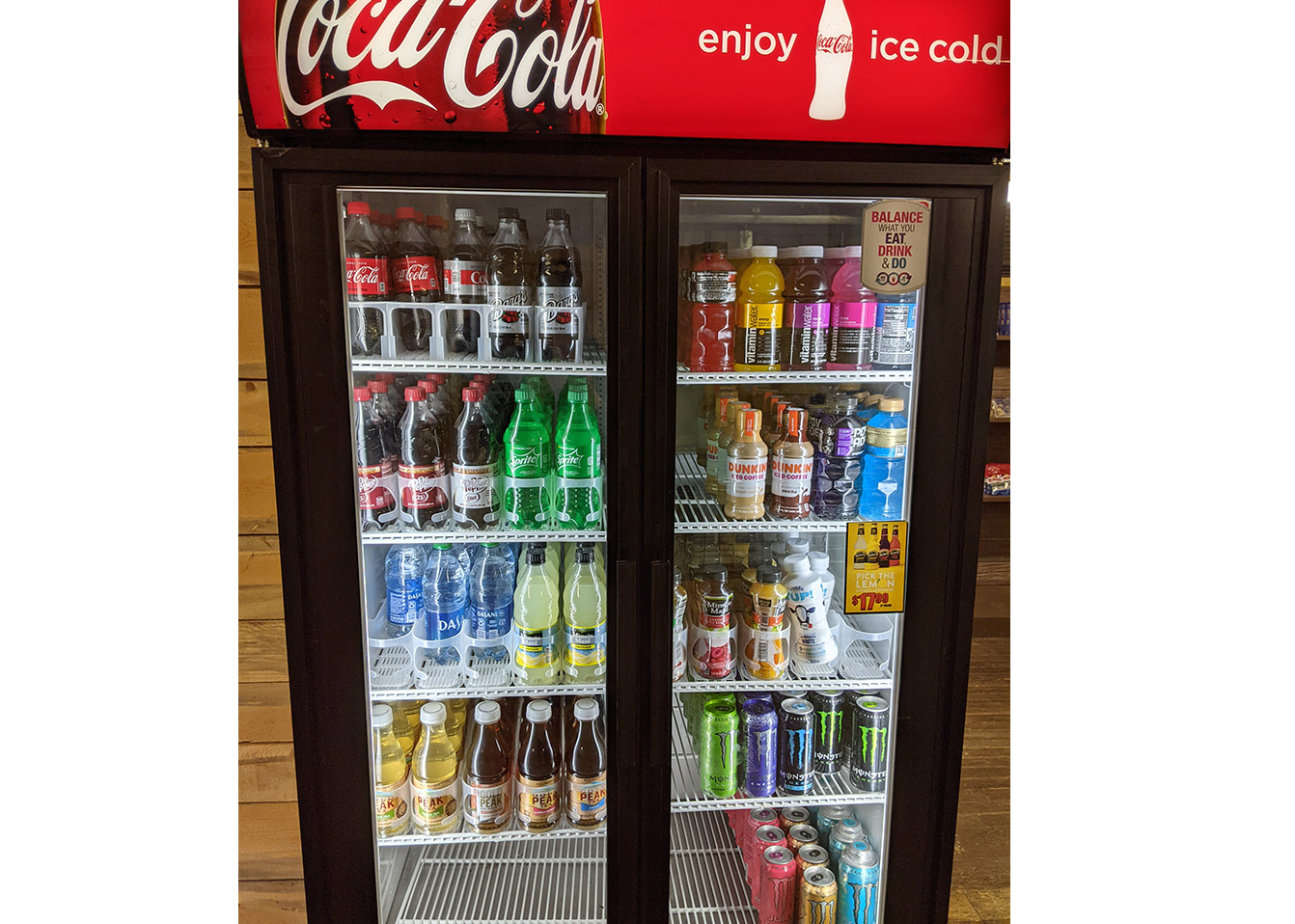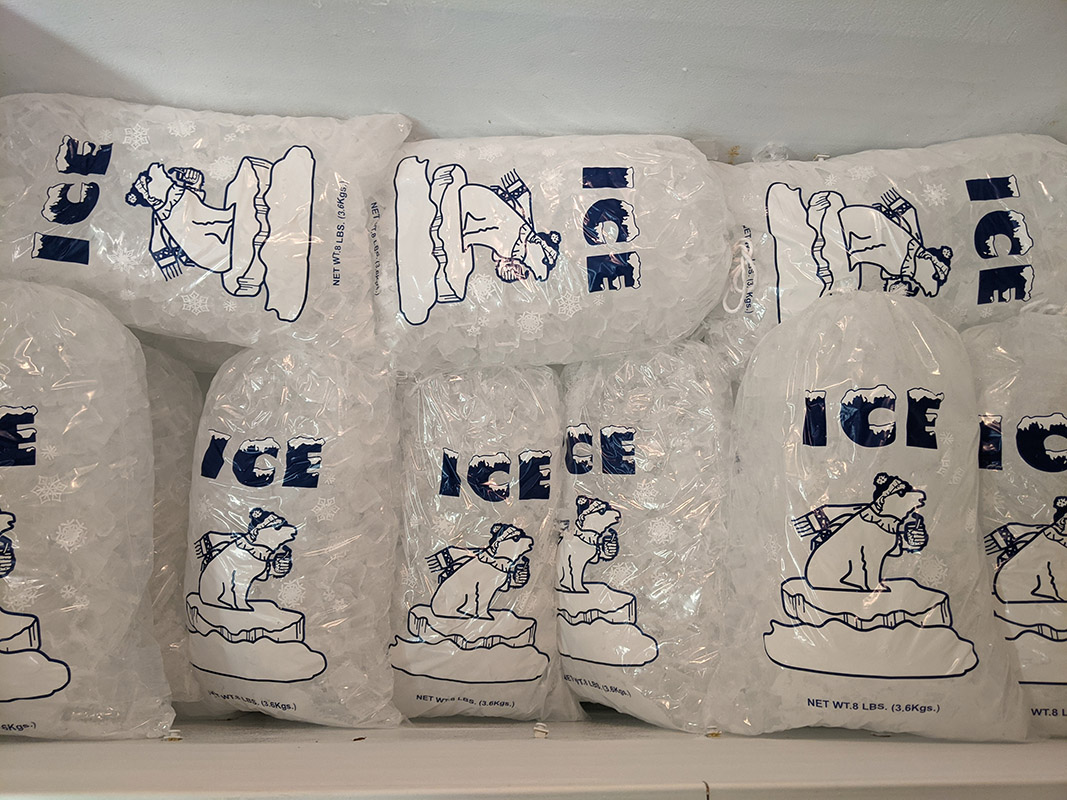 san_isabel_lake_shot_glasses
san_isabel_lake_rainy_day_toys3
san-isabel-lake-cabins-coffee-cup-pink
san-isabel-lake-cabins-coffee-cup-grey
san-isabel-lake-cabins-coffee-cup-blue
san_isabel_lake_coffee_mug_short
san_isabel_lake_coffee_mug
san_isabel_lake_water_bottle
san-isabel-lake-cabins-store-fishing-lures
san-isabel-lake-cabins-smokey-bear-shirt-gray
san_isabel_lake_fleece_blanket
san_isabel_lake_cold_beverages
san_isabel_lake_bagged_ice_for_sale